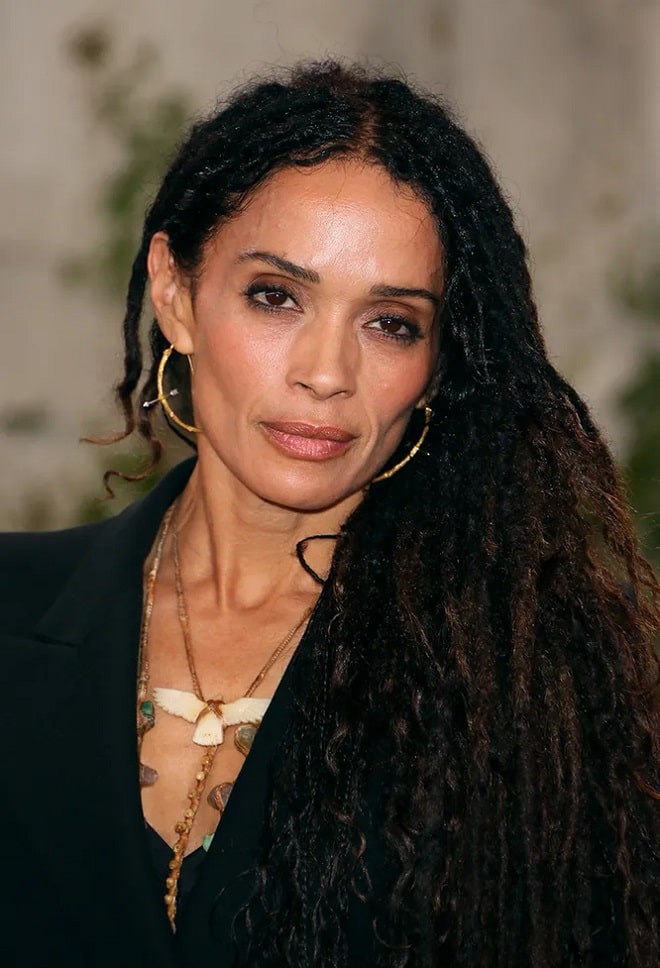 Actress Lisa Bonet was married to Lenny Kravitz and later married Jason Momoa. What does she look like now, more than 30 years after her bright debut? Did she have plastic surgery on her face and body? How did she look in her youth and how has her appearance changed now?
Lisa Bonet in her youth and now
Lisa Bonet was born on November 16, 1967, in San Francisco in the family of a music teacher and an opera singer. Her mom is Jewish by birth, and her dad is African-American.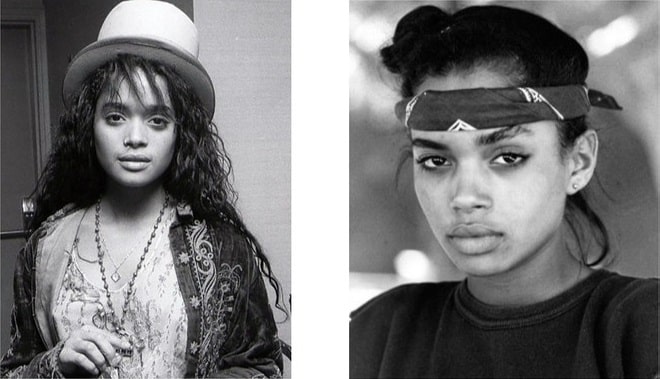 Lisa graduated from high school in Los Angeles and later studied acting in that city. It is not surprising that at the age of 16 she appeared in her first TV series, and in 1984 she got into the popular sitcom "The Cosby Show" for one of the central roles. There she was noticed by the English director Alan Parker, who was preparing to shoot an adaptation of the horror novel by William Hjortsberg "Falling Angel". So Bonet got into the movie "Angel Heart".
On November 16, 1987, the day of her 20th birthday, Lisa unexpectedly married musician Lenny Kravitz in Las Vegas. The following year, she gave birth to the rocker's daughter Zoe Kravitz, who also later became a famous actress. The spontaneous marriage, however, proved short-lived and was dissolved in 1993.
After leaving "The Cosby Show" in 1991, the actress almost never starred.
In 2005, her romance with Jason Momoa. The lovers were not confused by the fact that Bonet is almost 12 years older. In 2007, the couple had a daughter, Lola, and in 2008, a son, Nakoa-Wolf.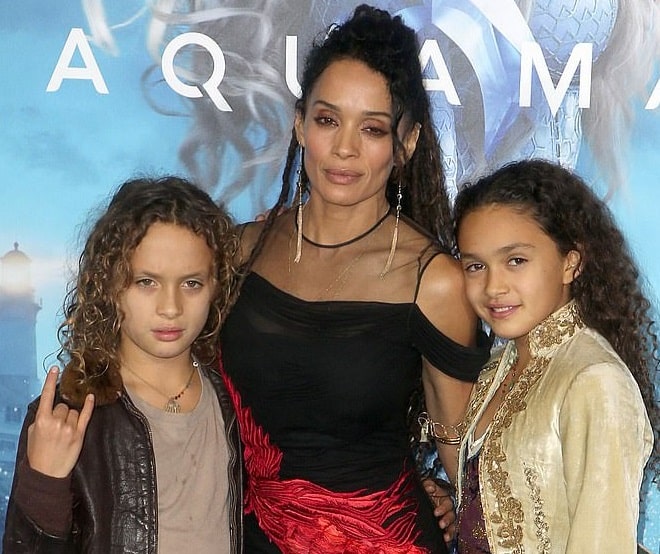 Bonet has Instagram, but she rarely posts photos there. And yet there you can see how a beautiful actress has changed with age.
Plastic surgery
Lisa Bonet looks great for her age. There are rumors that she uses the services of plastic surgeons.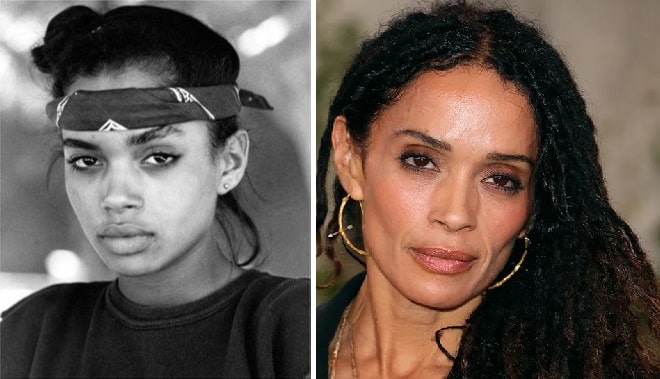 Fans suspect that she had a nose job. If you look at her photo in her youth and now, then the nose really looks a little narrower. In all likelihood, rhinoplasty really was.
Her face and neck have quite elastic skin, almost no wrinkles. She probably uses Botox injections in the forehead and around the eyes.
Lisa Bonet has rather plump lips by nature, so it is unlikely that she can be suspected of using lip fillers.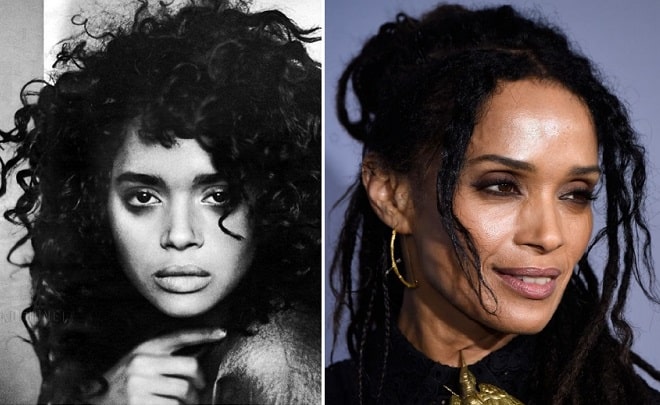 In addition, some suspect her of breast augmentation surgery, since in her youth her breast size was smaller. Perhaps after the birth of children, she did a set of restorative procedures: a boob job and a tummy tuck.