Lorenzo Lamas is an actor whose name is well known to fans of action movies. Let's see how he looked in his youth and how his appearance changed after plastic surgery.
Lorenzo Lamas in his youth
Lorenzo was born on January 20, 1958 in Santa Monica (California). In 1978, he made his film debut. Around the same time, he became seriously interested in martial arts – karate and taekwondo. He achieved great success, becoming a master of both styles and a passionate admirer of Eastern philosophy.
At first, Lorenzo played mainly in melodramatic and musical films. However, the magnificent appearance of 30-year-old Lamas and his passion for hand-to-hand combat attracted the attention of Canadian director George Erschbeimer. After that, he changed the role of the hero-lover to the role of the action hero.
In the 1990s, the actor became a real icon of action movies. He had a masculine appearance, a muscular body. The actor has appeared in more than a hundred films.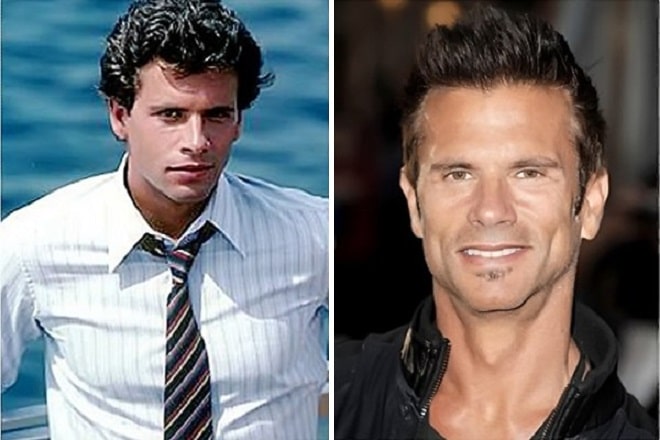 But as Lorenzo Lamas got older, he began to receive fewer and fewer interesting offers.
Plastic surgery
His biography is an example of the fact that plastic surgery can be unsuccessful.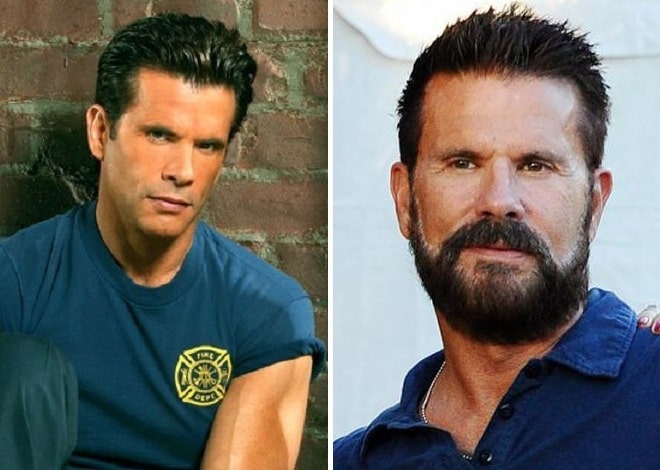 The facelift he did to regain his youth didn't do any good. He admitted that he began to look worse than before the operation. The face became unnaturally smooth. Wrinkles have become less, but facial expressions have suffered.