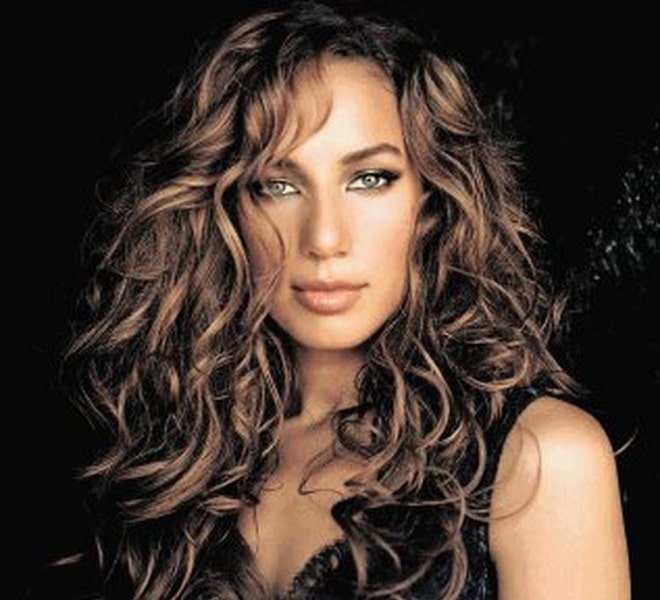 Singer Leona Lewis has such a bright appearance that many of her fans are trying to figure out how she manages to look so good. More than once, tabloid journalists have made assumptions that she became a patient of plastic surgeons. Let's see how she looked in her youth and how her appearance changed after.
Plastic surgery
Leona Lewis's natural facial features were far from flawless. But the girl decided to fix it with the help of plastic surgeons. As a result of the transformation, an elegant nose, high eyebrows, plump lips turned out, but at the same time the singer's face remained recognizable.
The owner of the magnificent voice of Leona Lewis, as well as many other celebrities, was a client of a surgeon specializing in rhinoplasty.
At the dawn of her career in 2005-2006, Leona had a big nose. However, after winning the show "X-Factor", the girl took up improving her appearance.
In 2009, she had a nose job. As a result of the operation, the wings of the nose were narrowed and the tip of the nose was reduced.
The appearance of Leona Lewis has really changed dramatically over time. If you compare photos of Leona from different years, you can immediately suspect a whole series of plastic surgeries. But the pop star denies such speculation.
Despite the statements of experts who have no doubt that Leona has had rhinoplasty, the singer herself categorically disagrees with this.
British pop star Leona Lewis denies rumors that she has undergone any plastic surgery.
"Suggestions that she went through cosmetic surgery are absolute nonsense," said a spokesman for the pop star.
The journalists, in turn, contacted a specialist in the field of plastic surgery, who stated: "Any doctor can immediately see that Leona has done rhinoplasty. She clearly went through an operation that allowed her to make her nose thinner."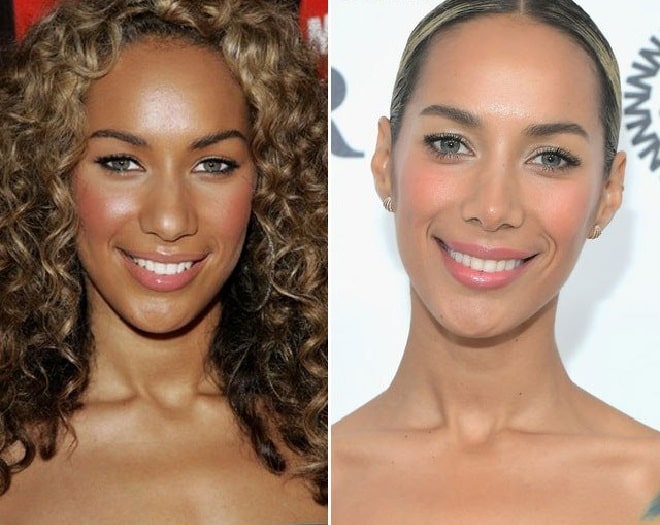 The winners of such show programs as "American Idol" or X-Factor, having turned into stars in an instant, very often then go to plastic surgery clinics to correct their appearance.
The most popular procedures are teeth alignment and whitening, rhinoplasty, breast augmentation surgery, botox injections and fillers.
According to experts in the field of aesthetic medicine, Leona Lewis is cunning that she did not do plastic surgery. The world-famous singer, despite all the denials, according to professional experts, still turned to the services of plastic surgeons more than once.
Indeed, changes in appearance are visible to the naked eye. The girl removed the hump on her nose and narrowed the thickness of her nose. The size of her breasts also suddenly changed. It can't be that this happened only from a sharp weight gain.
Leona Lewis herself said: "If you believe the gossip, I've redone everything in myself"
The star says that he is sympathetic to those who seek to improve their appearance. But the methods of this improvement are a personal choice of everyone. And do not slander about the fact that someone chooses a beauty that is far from natural.