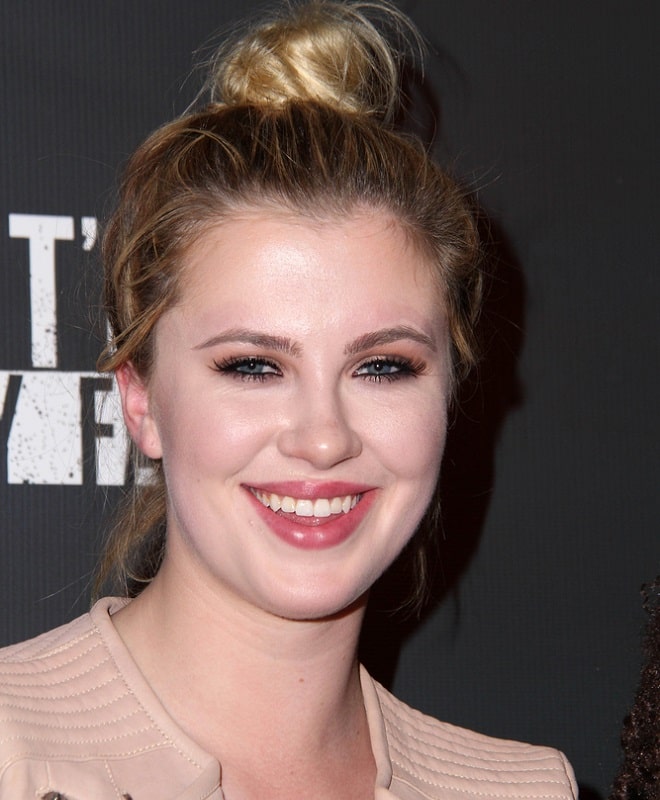 Ireland is the only daughter of Kim Basinger, born in a marriage with Alec Baldwin. The girl tried to realize her talents in cinema and in the modeling business. However, despite the excellent external data and a big name, she did not achieve much success. Most of the filming is for her social networks, in which Ireland is not afraid to expose either body or soul.
Plastic surgery
In 2022, at the age of 26, Kim Basinger's daughter got rid of the second chin.
"I won't be as beautiful as Mom". Ireland Baldwin admitted that she had problems with her appearance, which she eliminated.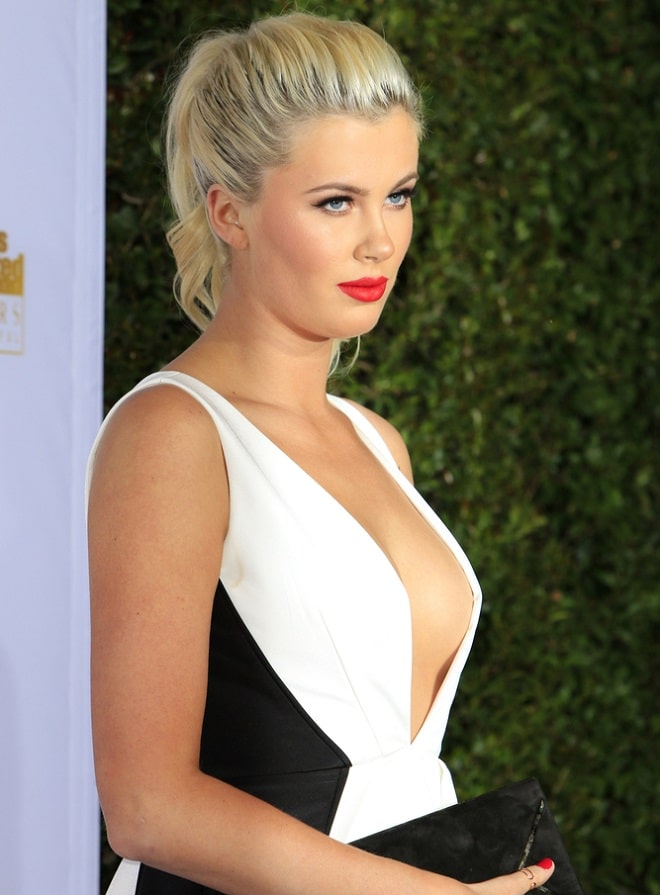 Ireland Baldwin has been openly talking about her psychological experiences on social networks for years. Photos in underwear are interspersed with posts about inner experiences and selfies in tears.
Along with the wishes of happiness, Ireland regularly receives a lot of unpleasant comments about her personal life, career and appearance.
Ireland published a long confession about how from early childhood she lived under the gun of paparazzi cameras, and detractors told her nasty things.
"I spent so many years starving myself, then overeating, endlessly getting on the scales, weighing food, then getting rid of it. I have been destroying myself as much as I could ever since one troll said that I would not be thin and beautiful like my mother," Ireland wrote.
In the same text, the girl commented on rumors that she was pumped up with injections of filler and botox: "Hey, there's nothing wrong with that, but there's not a drop of either in me." In a burst of candor, Ireland admitted that the most embarrassing part of her body was the second chin: "I feel terribly insecure because of him, and it always has been. And yes, I will fix it soon." A couple of days later, Ireland Baldwin posted the following photo.
Ireland Baldwin did a cosmetic procedure "Face Tite". This modern facelift technique is based on the use of radio frequencies and is a non-traumatic alternative to surgical facelift. A probe is inserted through a small puncture, the skin heats up, as a result of which excess fat melts and is removed, tissues are tightened, skin regeneration processes are started. The technology is good because it gives the maximum instantaneous effect with minimal interventions and a minimum recovery period (up to 5 days). This is considered an ideal way to get rid of sagging skin and the second chin.
Ireland explained that she decided on this method precisely because of the fear of pain and anesthesia. The prospect of getting even small scars, as after a surgical facelift, did not appeal to her either. The FaceTite technique has become a real salvation, and Baldwin decided to tell about it to help those who are also looking for a way to solve the same problems. However, even then she ran into Haight. Many have suggested that this is just the beginning and the girl will adjust her appearance as actively as her legendary mother, comparisons with whom Ireland has been so afraid all her life.
Some subscribers decided that Ireland's problem was far-fetched and she was just trying to attract attention. To this, the girl retorted that she reserved the right for detractors to think as they wished, but life became much easier for her personally.
Personal life
In 2023, the only daughter of actor Alec Baldwin and actress Kim Basinger became a mother for the first time. 27-year-old Ireland Baldwin announced that she and her boyfriend, 38-year-old musician RAC (Andre Allen Anjos) had a daughter. The baby was given the name Holland.