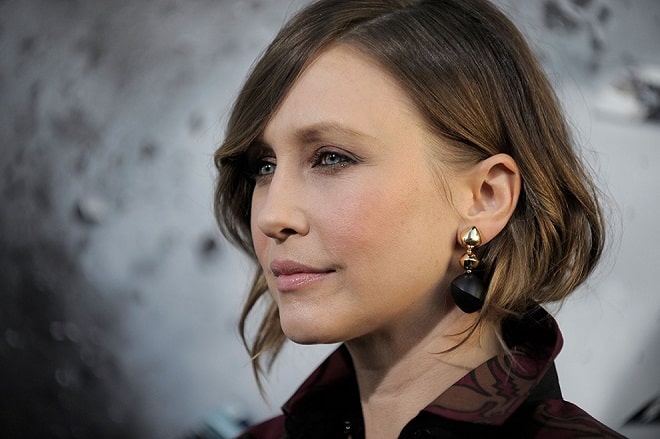 One of the most popular and bright actresses, Vera Farmiga does not seem to change at all with time. Expressive facial features, smooth skin, and a slender figure remained with her for many years and even after the birth of two children and complex character roles in films. Let's see what the secret of her beauty is, in the good genes or in the masterful work of plastic surgeons.
Vera Farmiga in young age and now
Vera Farmiga was born in the United States to a family of immigrants from Ukraine. As a child, she was engaged in Ukrainian folk dances and toured all over the United States as part of the national ensemble. She became interested in acting from the first grade and constantly played in school plays.
Her film debut took place in 1997 in the film "Roar". In the future, Vera will continue to play women with a difficult fate. She often chooses dramas and horror films from all the scripts and suggestions of directors, in which she looks very organically due to her cold type of appearance.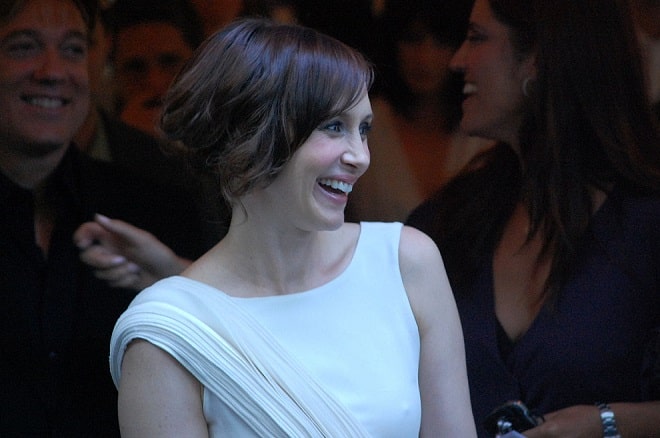 Big fame came to Farmiga after the release of the multi-part film "Bates Motel", where she played Norma. By the way, Vera also acted as a producer of the series. In total, she has more than 50 roles and many nominations at prestigious film awards.
The actress was married twice. In her second marriage to musician Renn Hawkey, Farmiga gave birth to a son and a daughter. Next to her daughter, who was given the name Gitta Lyubov, she looks like an older sister.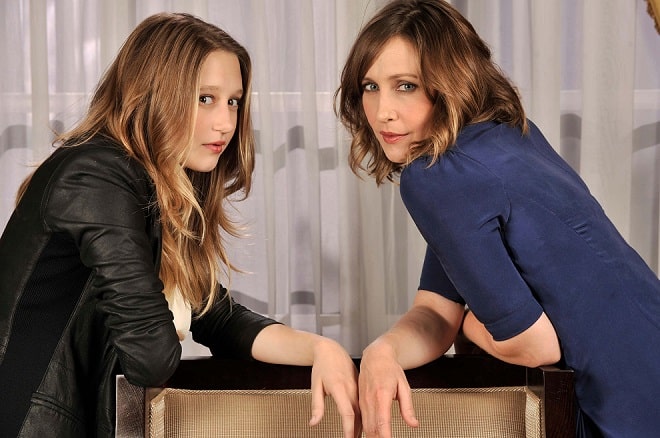 Now Vera looks just amazing. It seems that this woman manages everything: to act in films, raise children, actively conduct Instagram and take care of herself. This is definitely worth learning from her!
What plastic surgeries did Vera Farmiga have?
Paparazzi and viewers have repeatedly suspected Vera of plastic surgery. There is an opinion that she had a rhinoplasty, thanks to which her nose became thinner with an even bridge of the nose. The changes are really noticeable in the photos before and after. However, if there was a nose job, it was carried out with jewelry accuracy.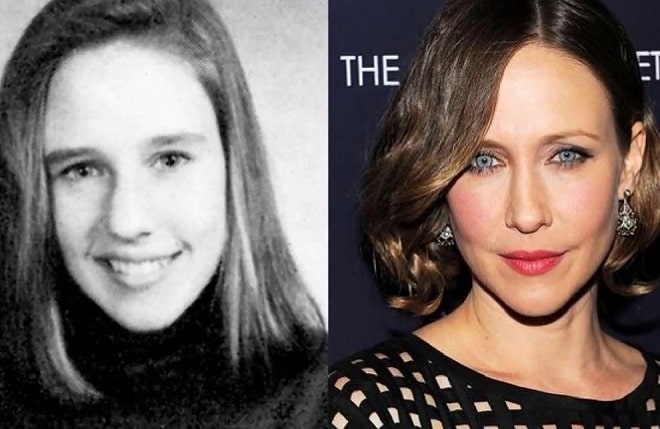 Another unusual operation attributed to Farmiga is the correction of the cheeks but not for the purpose of reducing, but on the contrary, to add volume. Previously, the cheeks of the actress were sunken, perhaps due to age-related changes. Now the cheeks have become round and visually make Vera younger.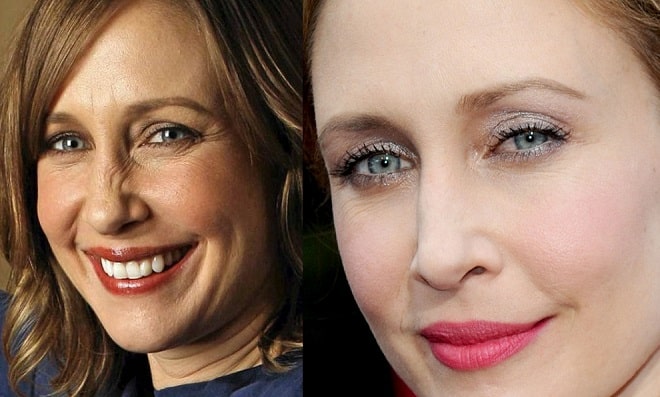 There are rumors that the star has put implants in her cheekbones so that the skin of her face does not sag.
There are also those who are skeptical about the version about implants in the cheeks. Assuming that she changed cheekbones shape with the help of fillers.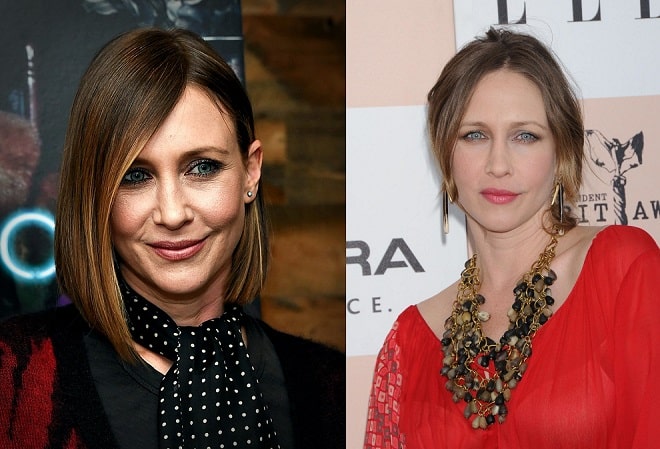 But few people seem to doubt the Botox injections that the actress has been doing for many years. It is thanks to the Botox that Farmiga plays characteristic roles and retains a perfectly smooth forehead.