Ray Liotta regularly gets on the lists of "victims of plastic surgery". In his attempts to rejuvenate himself, the actor slightly overdid it.
Ray Liotta in his youth
Most likely, if you like films of the 1980s and 1990s, you saw actor Ray Liotta in his youth, before he became interested in plastic surgery and injection cosmetic procedures.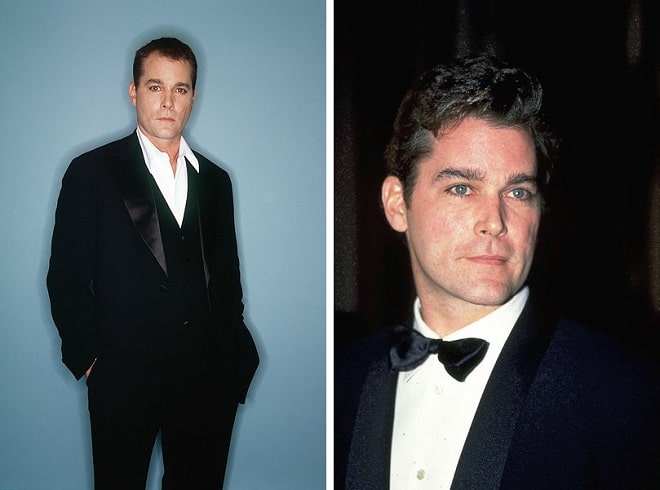 Plastic surgery
Obviously, he used the standard set of procedures of a Hollywood star at the age of: botox, facelift, blepharoplasty (eyelid lift). The changes in his appearance are too obvious and look unnatural.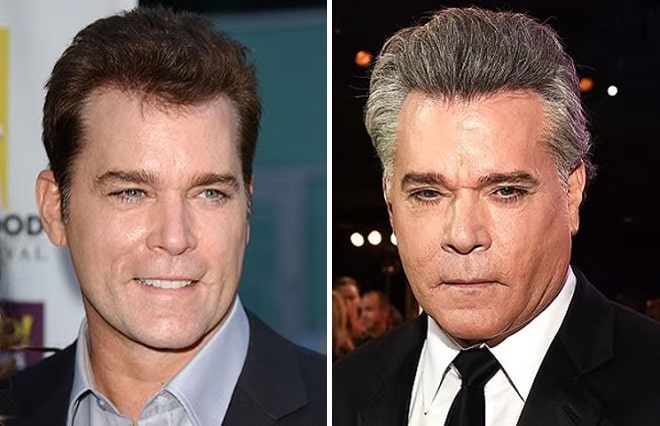 There are rumors that Liotta had a facelift when he was over 60. The result stunned fans of the once brutal actor. The wrinkles on his face disappeared. The skin began to look stretched, the facial features distorted, and the famous mysterious look is no more.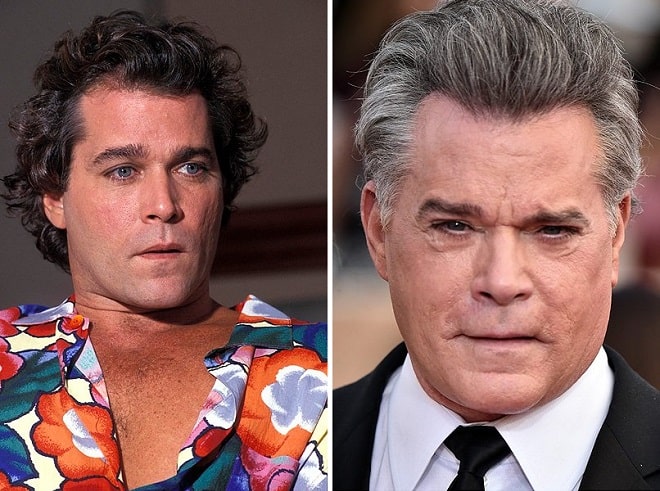 According to journalists, Ray Liotta has repeatedly undergone plastic surgery. Ray underwent a facelift, chin surgery and used botox injections. At some point, the changes in appearance became too obvious and unnatural. Therefore, Ray Liotta's photos adorn the collections of celebrities with unsuccessful plastic surgeries.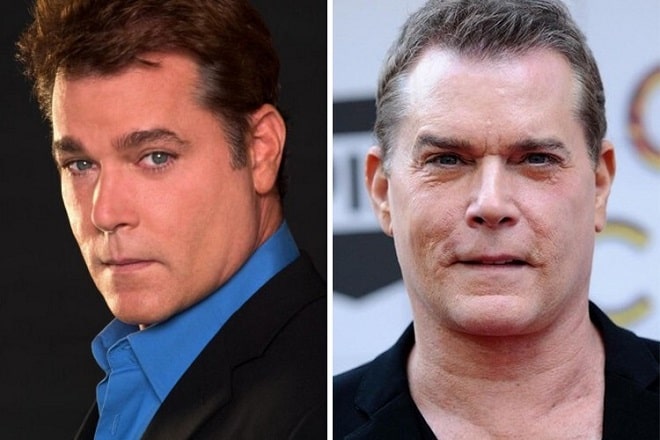 The changes on his face were noticed not only by journalists, but also by plastic surgeons. According to experts, Liotta decided on botox injections. His eyebrows and the area of nasolabial folds look unnatural. But some experts disagree about what Ray did. Some talk about botox injections, others about an unsuccessful facelift.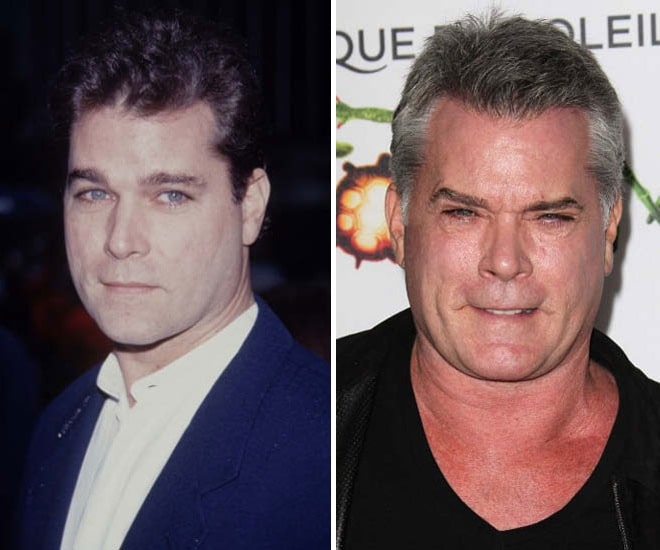 Liotta himself did not comment on the changes in appearance. However, the opinions of fans were divided.
Many condemned the actor for striving to regain his youth with the help of surgeons. According to fans, their idol turned into a "silicone doll".
Some believe that the action movie star of the 1980s Ray Liotta is used to the role of handsome men. Ray wanted to stay young so much that he got too carried away with operations and stopped being like himself. Therefore, the aging actor was so obsessively doing cosmetic procedures that his face changed beyond recognition and became motionless.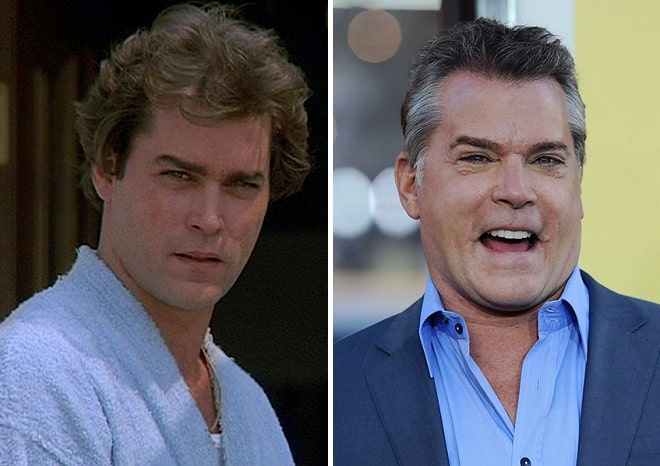 Others believe that the actor is mistakenly included in the list of "celebrities with unsuccessful plastic surgery." Some are not sure if there was an operation at all. They compare photos of very different years and claim that a person simply changes over the years. The latest photos show that the man is at a fairly mature age, and therefore it is quite natural that the face has become fuller.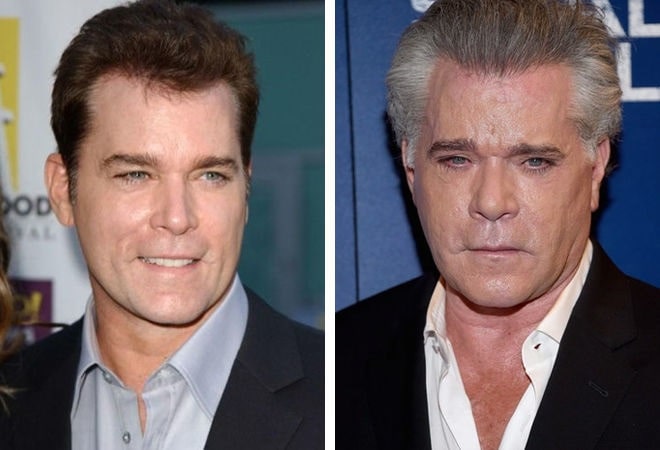 On May 26, 2022, Ray Liotta died unexpectedly in his sleep at the age of 67.