In 2013, one of the founding fathers and frontman of the legendary Black Sabbath band took off his trademark glasses for the first time in front of the public. Then the world of heavy rock fans went crazy. Ozzy was 64 years old at the time, but he looked much younger. He had a face without wrinkles and smooth skin that literally shone with youth and health. It became clear to everyone: it is impossible to achieve such an effect without plastic surgery. And, of course, botox injections.
The leader of the rock band "Black Sabbath" does not hide his visits to specialists in aesthetic surgery: he has already tried rhinoplasty and facelift, which saved him from a double chin.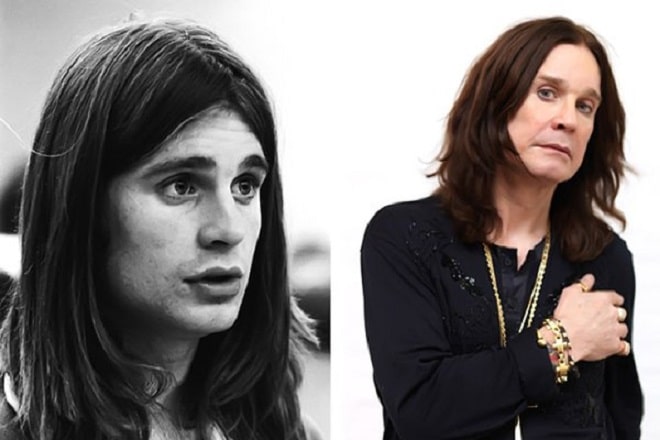 The singer found an almost philosophical justification for this step, stating that plastic surgery made him happier and gave him self-confidence. You can certainly say that the contour of the face has become really tighter, which is very cool, because Ozzy's age is already over 70 years old.