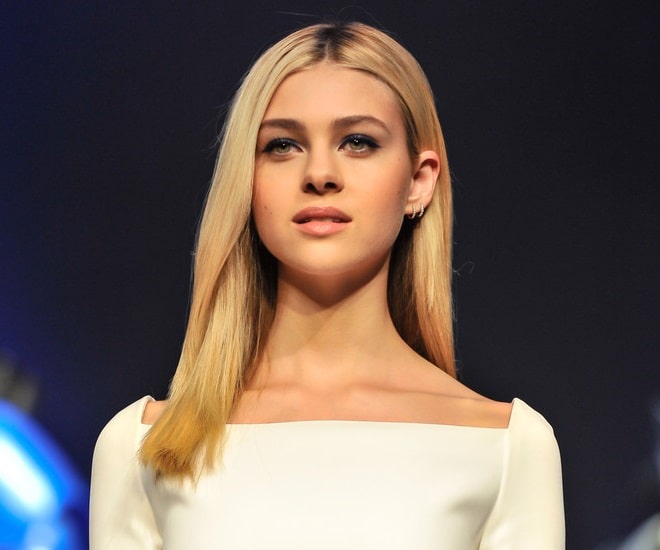 Nicola Peltz is an American film actress, the daughter of billionaire Nelson Peltz. Nikola's most popular roles are in the films "The Last Airbender" (2010) and "Transformers: Age of Extinction" (2014), as well as in the TV series "Bates Motel".
Childhood
Nicola Anne Peltz was born on January 9, 1995, in Westchester County, New York (USA). The actress's mother, Claudia (nee Heffner), is a former model. Father Nelson Peltz is an American billionaire businessman and investor. In 2018, his fortune was estimated at $1.6 billion.
Nikola has a big family: she has four older brothers, an older sister, and two younger brothers. Nikola also has a half-brother and sister from her father's previous marriages.
Nikola Peltz is an excellent example of the stunning natural beauty of representatives of mixed blood. Her father is of Austrian-Jewish and Russian-Jewish descent, and her mother has Italian, German, Welsh, and English blood in her veins. The New York Times described Nicola's parents as "compassionate leaders of the Jewish community of New York."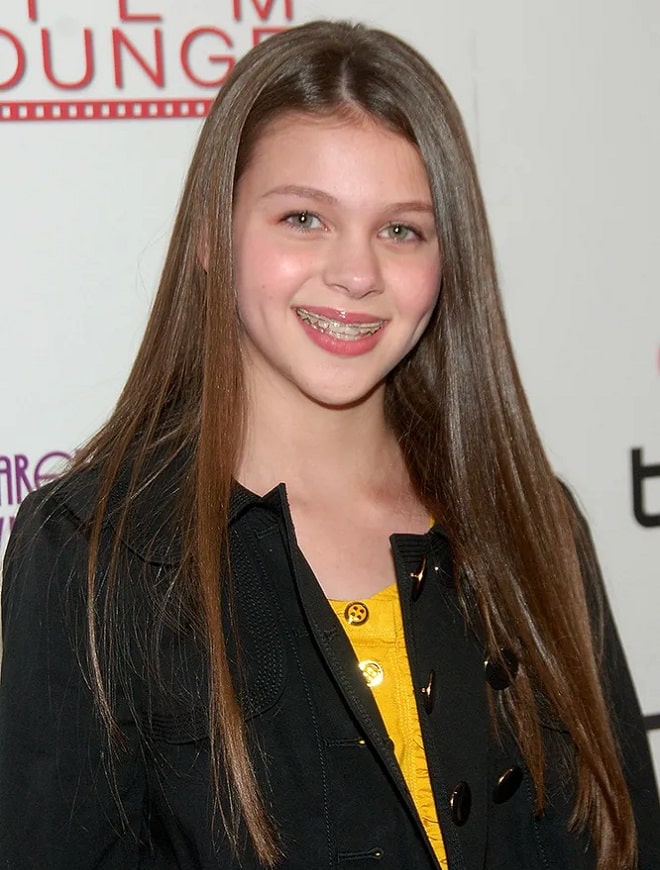 Nikola Peltz as a child, Thanks to wealthy parents, was able to get a good education. She graduated from a prestigious school.
Nicola Peltz became interested in the stage in her early teens. When she was 12 years old, she got an agent, and by the age of 13, the girl got the main role in the production of the Manhattan theater club "Blackbird".
Subsequently, Nikola attended a Professional children's school, where she stubbornly honed her acting skills.
Career
Nikola Peltz made her acting debut in 2006, in the New Year's comedy "Deck the Halls" with Danny DeVito and Matthew Broderick.
Two years later, the girl appeared in the comedy "Harold" and in the Miley Cyrus music video for the song "7 Things".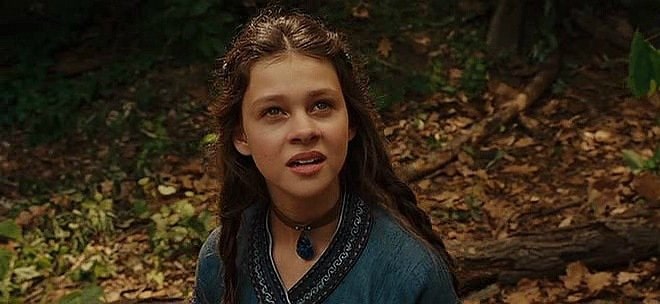 In 2010, the actress starred in the fantasy adventure film "The Last Airbender", directed by the notorious M. Night Shyamalan.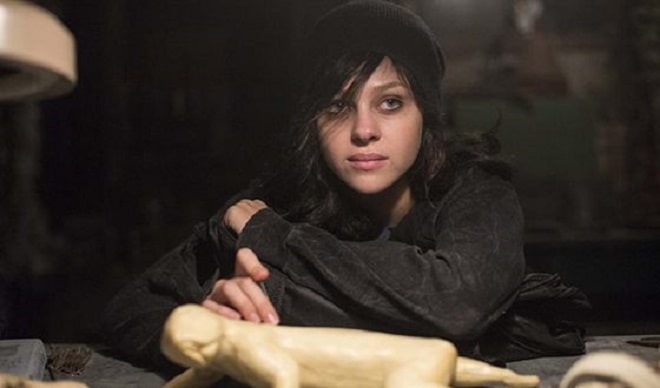 In 2013, Nicola received the main role in season 1 of the multi-part thriller "Bates Motel", based on the legendary film by Alfred Hitchcock "Psycho" 1960. The actress also appeared in several episodes of the 2nd and 3rd seasons.
In 2014, the premiere of Michael Bay's fantastic action movie "Transformers: Age of Extinction", the fourth film about alien robots. Nikola's character is one of the key ones. This role earned the actress the CinemaCon Festival Award in the "Rising Star" category.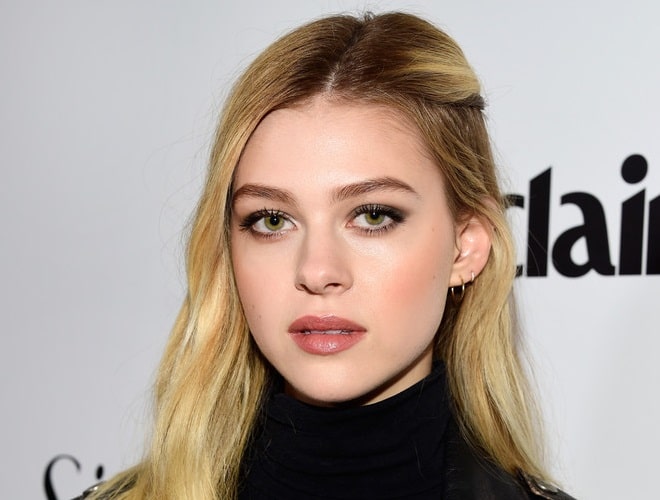 In October 2015, Nicola tried herself as a model – she participated in the collection show at Paris Fashion Week.
Soon the actress joined the cast of the comedy-drama film "Youth in Oregon", and also starred in the music video for the single by British singer Zayn Malik "It's You".
Now Nikola Peltz continues her acting career.
Personal life
In 2016, there were rumors online that Nikola Peltz was having an affair with Canadian singer Justin Bieber. Paparazzi caught young people together several times, but the rumors about the relationship were not confirmed.
From December 2016 to May 2018, Nicola Peltz dated model Anwar Hadid.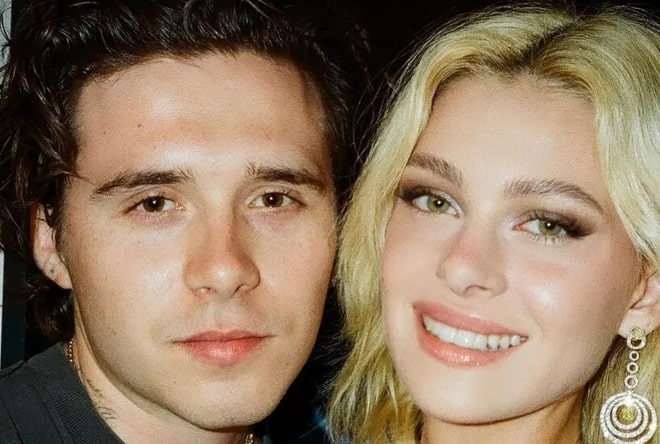 Now Nikola Peltz is dating Brooklyn Beckham.
Plastic surgery
According to Internet users, the "before and after" photos show an amazing transformation of Nikola's appearance. Like other celebrities in the media spotlight, fans are interested in looking back at the transformation of Nicola's beauty. So let's see how the actress has changed.
If we compare the pictures of the young Nikola Peltz with her current photos, the transformation is obvious. Nicola was a cute teenager with braces on her teeth.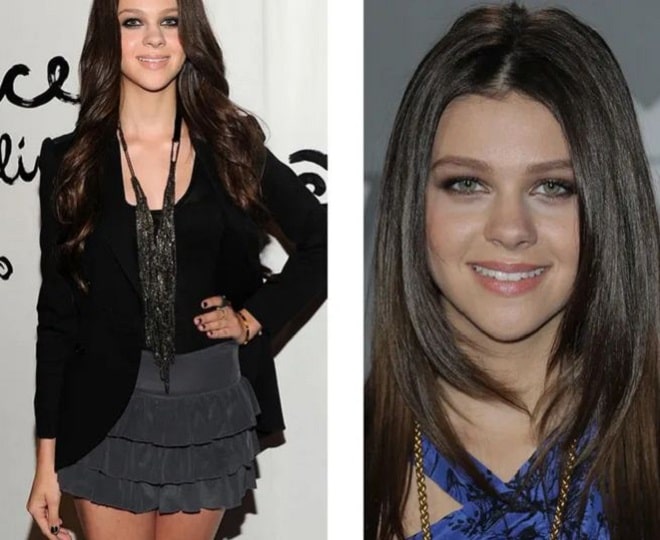 At the beginning of her acting career, Nicola was a natural brunette and dyed her hair chocolate brown. It seems that she got these genes from her mother, former fashion model Claudia Peltz (Heffner), who also had dark hair in her youth.
Then over the next few years, Nikola underwent a radical transformation when she decided to become a blonde. Some of her earliest Instagram posts with blonde hair date back to 2013, which may well be the year she changed her hair color.
Having gained great popularity as an actress, Nicola has reached a new level in makeup. Now she has characteristic eyebrows, and she uses all the advantages of cosmetics to get the effect of radiant skin, highlight eyes, cheekbones, and lips. Competent and correct makeup allowed the actress to look more attractive.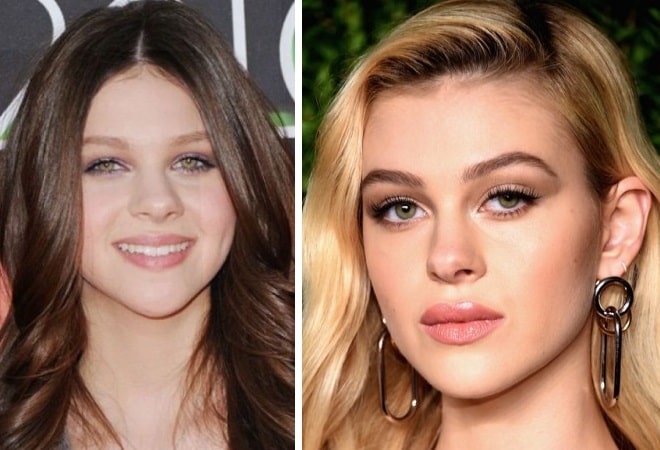 Did Nicola Peltz have plastic surgery?
Although the actress has never said whether she has undergone any plastic surgery, her fans continue to share suggestions about what she could change in her appearance.
There are rumors that Nikola has done lip augmentation, rhinoplasty, and chin contouring. Peltz's nose shape has changed and the shape of her face has changed in general, and her chin has become smaller and neater. The lips have increased in volume. In addition, the shape of the eyes has become more elongated and "foxy" in the spirit of Bella Hadid — this effect can be achieved with blepharoplasty and facelift.
Internet users came to such conclusions after comparing numerous photos of the actress taken over several years. Nicola's jawline does look shorter in a fresher shot, while her lips now have a different shape and size.
However, devoted fans of the actress assure that this is only speculation and such a transformation was made possible thanks to good makeup. Nevertheless, skeptical fans believe that plastic surgery took place. At the same time, all Internet users agree that the transformation of the actress has been very successful and now Nikola looks even more gorgeous than before.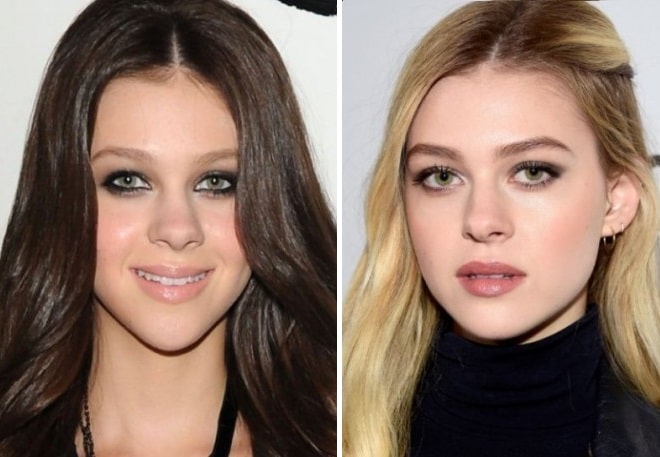 Nicola Peltz in her youth and now looks like two completely different girls, not at all similar to each other. And that is why numerous experts in the field of aesthetic medicine say with one voice: yes, there was definitely plastic surgery here!
What did Peltz do with herself to become such an "angel"?
Lip augmentation with the help of fillers. Although, initially, the girl did not have very thin lips. And what do we see now? And we see a girl whose lips have significantly increased in volume, especially the upper one, which is, as it were, slightly turned up. It looks, what can I hide, very, very tempting and attractive, especially when a girl emphasizes her new lips with sparkling brilliance. In a word, Nikola's smile is now worth a lot: both literally and figuratively.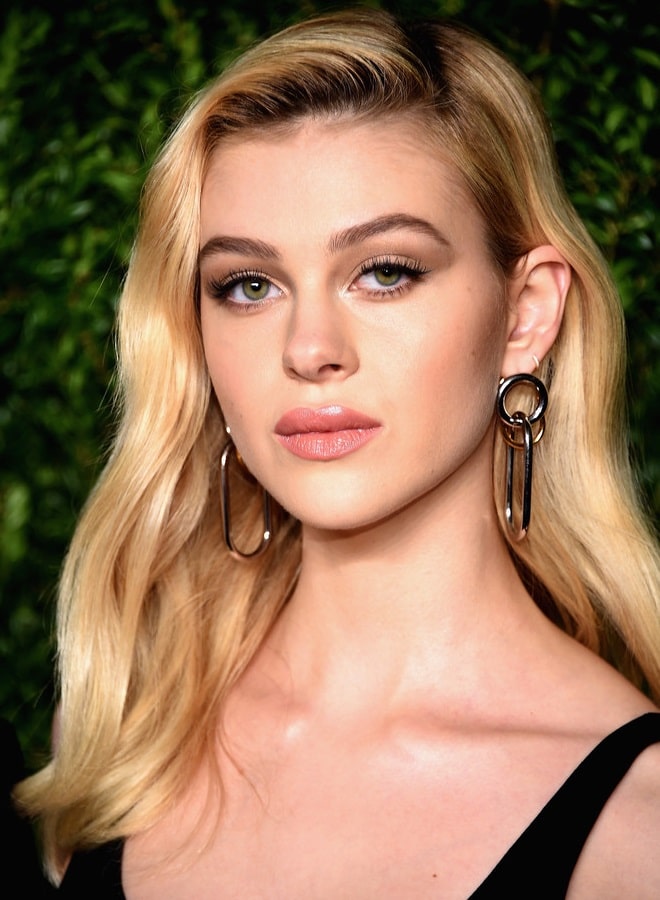 Nicola Peltz had a nose job. Again, many surgeons would be able to argue with Nikola whether she really needed rhinoplasty, because, in fact, the nose of the young actress is beautiful from birth and not too big.
But the young conqueror of Hollywood is determined to be perfect in everything, and for this, she needed to become the owner of the famous "doll" nose. And now, Nikola is already shining with perfect nose lines even without contouring.
Correction of the oval of the face. Surely, gazing intently at her reflection in the mirror, Nicola noticed that her face did not look quite harmonious because of the rather massive chin. It would be possible to put up with this and move on, but not for Peltz.
She went to radically correct the situation, and now she is the owner of a chiseled chin and a perfect oval face. Doesn't it look just great?