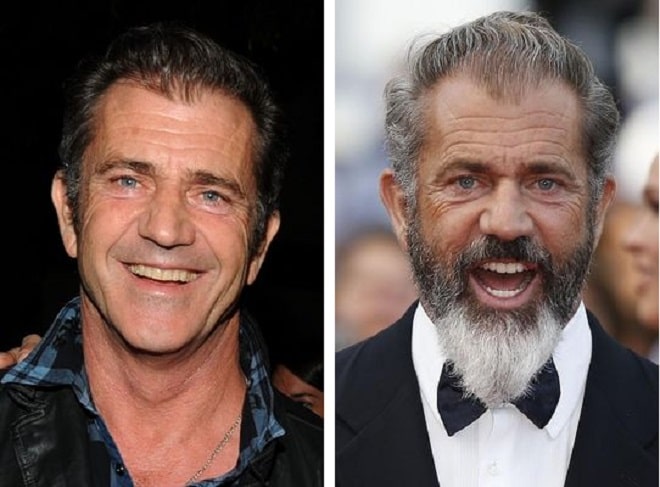 Mel Gibson decided to radically change his image, starting with a smile.
Before:
Oscar winner Mel Gibson, it would seem, has never been a fan of changes in appearance. Since the release of the movie "Mad Max" and in the next thirty years of his career, Mel looked about the same, allowing himself only minor changes in his hairstyle. Gibson did not follow the trend for a Hollywood smile, when in the 1990s most of his colleagues got snow-white teeth.
After:
Be that as it may, change is common to everyone and even Mel Gibson was no exception. Perhaps a series of failed marriages and a creative crisis forced the actor to look at himself from the outside and look for new ways to inspire. Gibson decided to start with himself: he significantly changed his wardrobe, and he got a stylish beard with gray, which greatly emphasizes his expressive and masculine face. But most importantly, Mel still decided to "update" his smile and, apparently, put veneers on his teeth. The new smile turned out to be extremely natural and attractive, becoming a key element of the "reboot" of the famous actor.