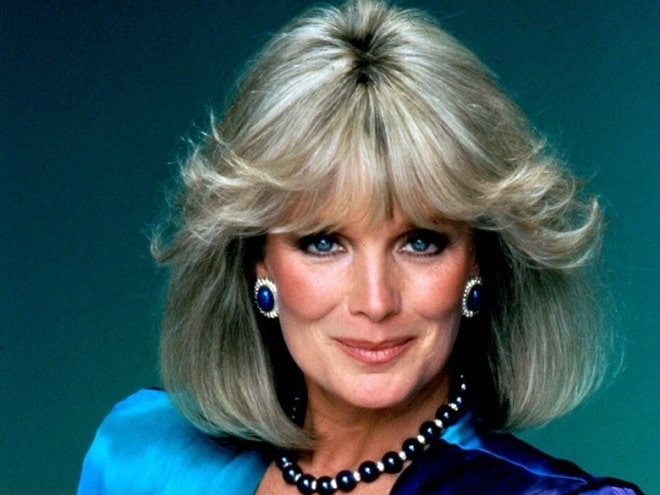 Let's compare how one of the most famous victims of plastic surgery looked in her youth and how her appearance changed after numerous operations.
Three faces of Linda Evans… I saw the second one, I got used to it, she is exactly like that for me – Crystal Carrington from "Dynasty". I don't like the third one at all, plastic surgery didn't work out…
Linda Evans in her youth
Linda was born on November 18, 1942 in Connecticut in a family of professional dancers. As a child, she and her family moved to Hollywood, where she studied at drama school.
The real success and world fame came to the actress in 1981 with the role of Krystle Carrington in the TV series "Dynasty".
After the end of filming in 1989, the actress almost stopped acting in films and created a network of fitness centers.
In 1991, Linda Evans returned to television screens as Krystle Carrington in the TV movie "Dynasty: The Reunion."
Linda finally ended her acting career in 1997. Although her appearance allowed her to continue working in show business.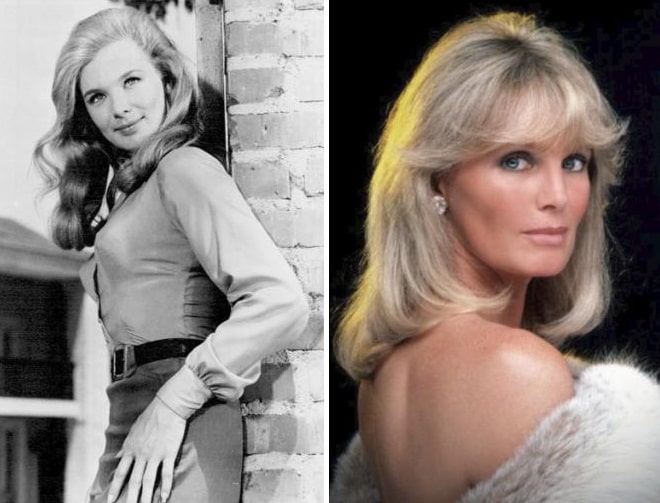 Linda Evans boasts not only her looks, but also her talent. She had a long acting career. The role of Crystal Carrington in the popular 1980s TV series "Dynasty" earned Evans a Golden Globe Award. In 1987, she was awarded a star on the Hollywood Walk of Fame.
Plastic surgery
Linda Evans revealed the secret of her youth:
"I have done a facelift more than once and used laser plastic surgery. I would not say that I was completely satisfied. The problem is that I have to repeat the procedures over and over again every few years," Evans said.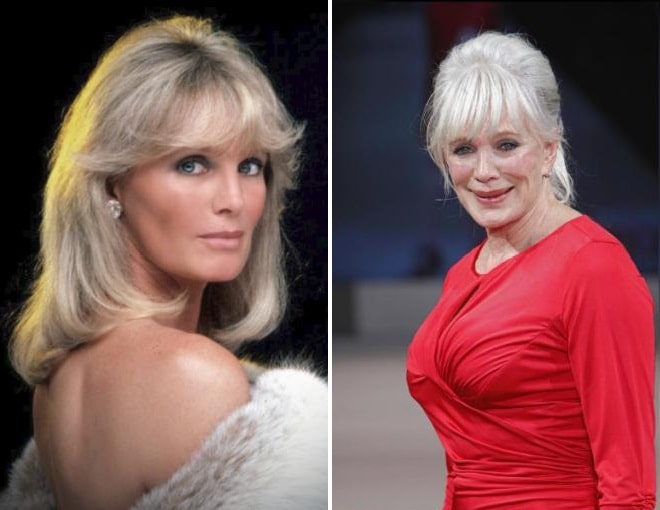 Linda has admitted many times in interviews that she is extremely unhappy with her own decisions made in the 1980s and 1990s. Of course, there are reasons for this. The Hollywood star admits that she overdid plastic surgery and is disappointed.
The actress told both Oprah Winfrey and Diane Sawyer that most of her plastic surgeries were unsuccessful. Linda told about her experience with botox injections and fillers. She described the disgusting shape of her lips, which became simply gigantic after cosmetic lip augmentation surgery. And also the fullness of the cheeks after using fillers. Unfortunately, it all looks very unnatural.