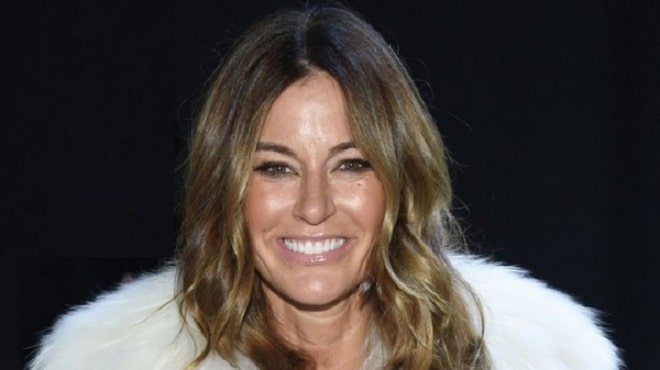 Let's see what Kelly Bensimon looked like in her youth before plastic surgery and how she changed after. Let's take a look at the photos then and now.
Plastic surgery
At the age of 46, Kelly Bensimon decided to insert breast implants and went under the knife for the sake of big tits. As a result, she became a victim of unsuccessful plastic surgery.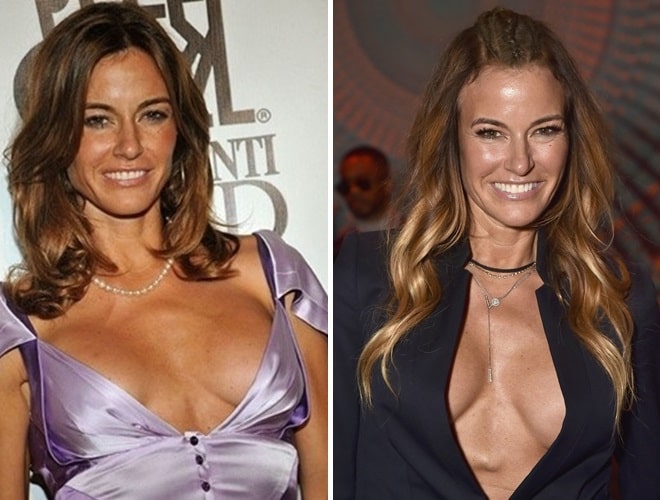 It looks like Kelly did a boob job at a doctor with very poor eyesight. This is the only way to explain the ugly and unnatural shape of boobs and asymmetry after surgery.
Despite this, the former model still diligently emphasized her tits with deep cutouts, drawing attention to them. The celebrity has been repeatedly attacked by the media for exposing her deformed breasts to the public.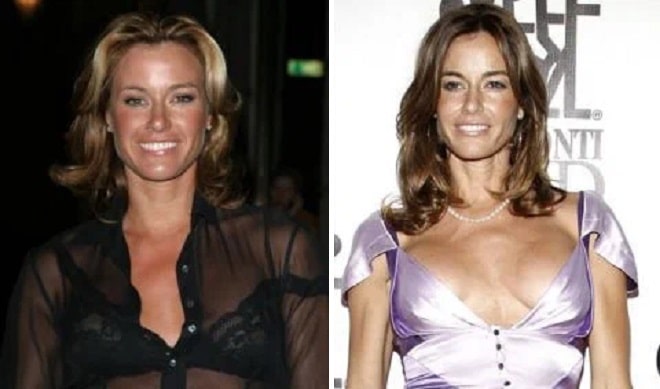 After a failed breast augmentation operation, Bensimon turned to a plastic surgeon again and replaced breast implants.
Kelly said she tried botox injections, but she didn't really like the result. She also said she was proud of her wrinkles.
In addition, there are rumors that after the birth of the children, she had an abdominoplasty (tummy tuck) and liposuction.