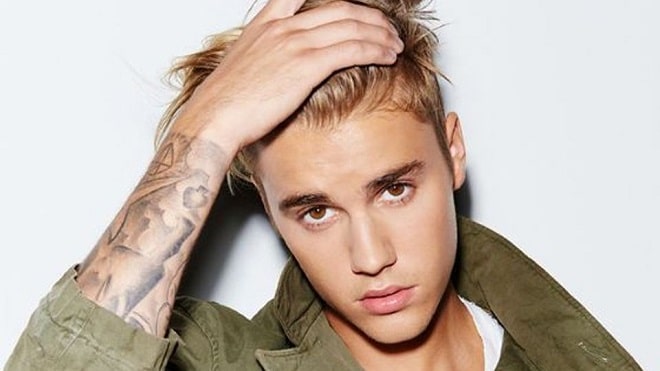 Justin Bieber is one of the most successful singers of our time. How did he look in his youth and how has his appearance changed now? Did Justin Bieber have a nose job and other plastic surgery?
Justin Bieber in his youth
Justin Drew Bieber was born on March 1, 1994 in London, Ontario, Canada. Since childhood, he was fond of music, learned to play drums, guitar and piano. Then he started posting cover versions of famous songs on YouTube, where agent Scooter Braun found him.
At the age of 15, Justin signed his first music contract and in 2010 released his first single — Baby. Since then, he has released several albums, received many awards and has become a favorite of the public all over the world.
Plastic surgery
Justin Bieber's appearance was transformed mainly by the evolution of his hairstyle. However, it is rumored that he also had a facial reconstruction with plastic surgery and injections of fillers and botox. Fans assume that Justin had a nose job, blepharoplasty and installed veneers.
Justin Bieber's smile was naturally good. Therefore, most likely, he did nothing with his teeth. The only thing Justin could resort to was bleaching, but this is also not a fact.
Interesting facts
Bieber is one of the most famous hooligans among celebrities. In 2013, during a tour of Brazil, he committed a pogrom in a hotel room and tried to get girls of easy virtue there.
He is still not allowed in Argentina because he trampled the national flag with his feet. Argentines can forgive a lot, but not this!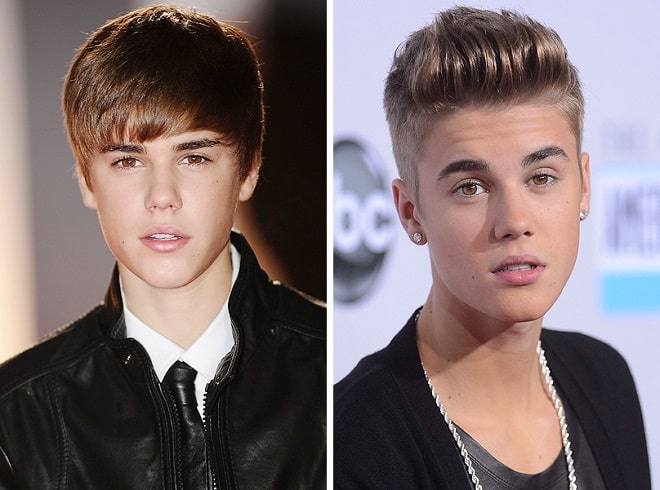 In 2014, he was stopped for driving under the influence of drugs, and he swore at the police for a long time. He spent the night at the police station, then the case was hushed up, despite the fact that he had expired rights.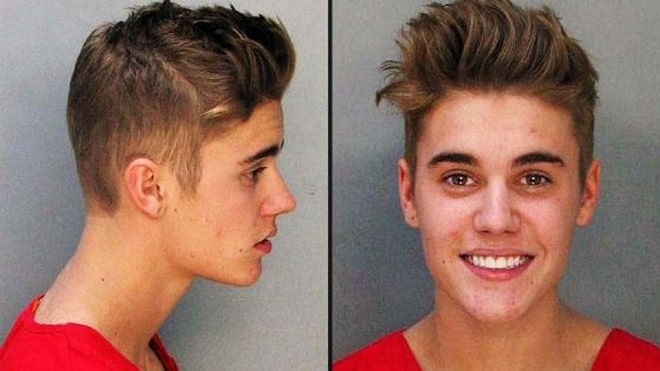 Drugs appeared in the singer's life at the age of 12, he himself has repeatedly stated this. He struggled with addiction for several years and eventually defeated it.
It is known that Justin is not the healthiest person in the world. He has chronic Lyme disease (tick-borne borreliosis), which became known in 2019. It is she who leads to severe fatigue and the inability to work for a long time when an exacerbation occurs.
In addition, Bieber is a carrier of the Epstein-Barr virus, which in most cases does not interfere with life, but it manifests itself as chronic mononucleosis.
Finally, the musician was diagnosed with an anxiety disorder, for which he takes medication.
Sometimes the manifestations of these ailments are perceived by fans as a return of craving for drugs, but Bieber strongly refutes the rumors and talks about health problems.
Personal life
In 2010, Bieber began dating Selena Gomez. This novel ran intermittently until 2013. Then the couple broke up – as if forever.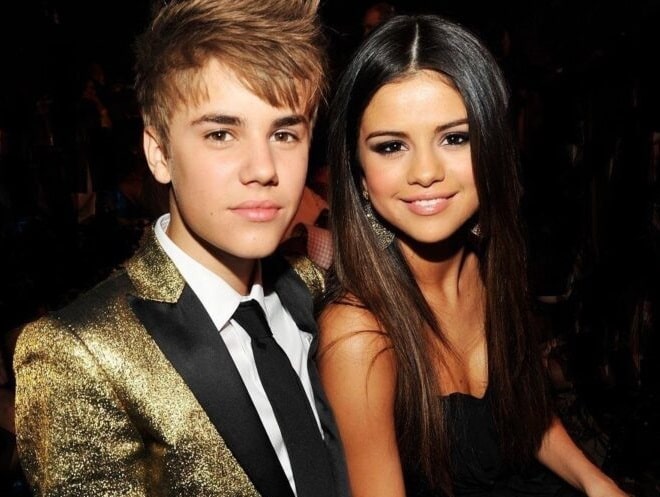 Miranda Kerr, Sofia Richie, Kourtney Kardashian are just part of an extensive list of celebrities who were credited with a relationship with the musician after the breakup with Gomez. He, as a rule, does not confirm, but also does not refute it.
In 2015, the singer was spotted in the company of Hailey Baldwin, Stephen Baldwin's daughter. A year later they broke up… and Justin returned to Selena again. But because he was attracted to Hayley, Gomez insisted on couples therapy for relationships.
Its result was the separation of Justin from Selena, he finally left for Hayley.
In the summer of 2018, it became known about their engagement. In September 2018, Justin married Hailey Baldwin, who changed her last name to Bieber. A year later, they threw a grand wedding.
It is known that for several months before the wedding, Bieber observed celibacy in order to "get closer to God" and prepare for family life.