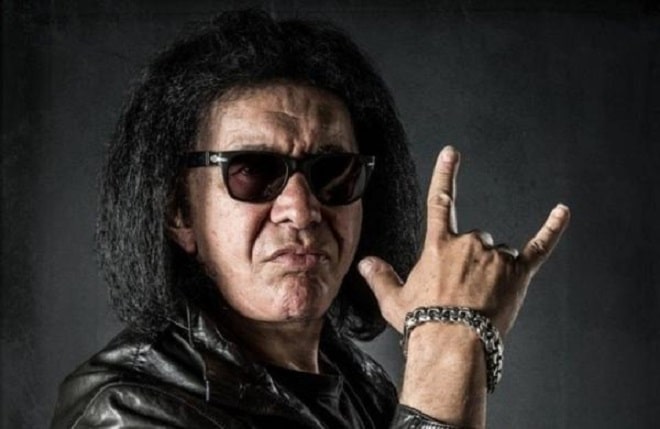 Gene Simmons (born Chaim Witz) the leader of the legendary American band "Kiss" has done a great job on his face and body to look forever young.
Gene is one of the few celebrities who do not hide their plastic surgeries and boldly declare that they turned to surgeons to eliminate some defects in their appearance. Simmons' sincerity, without a doubt, deserves respect.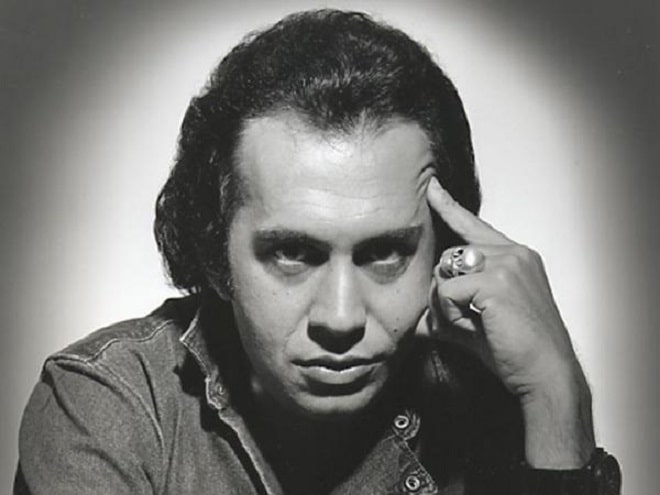 In an interview, he frankly tells reporters that he has repeatedly resorted to the services of plastic surgeons and regularly uses Botox injections.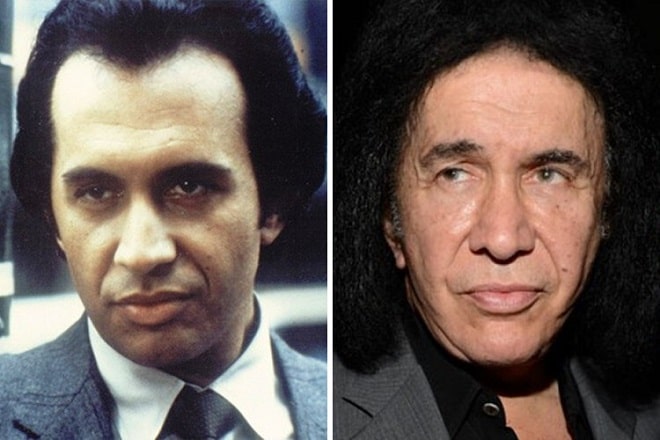 Simmons underwent facelift surgery. Surgeons removed the excess skin from his face, making him noticeably younger. He had blepharoplasty (eyelid lift) to make his eyes seem more expressive.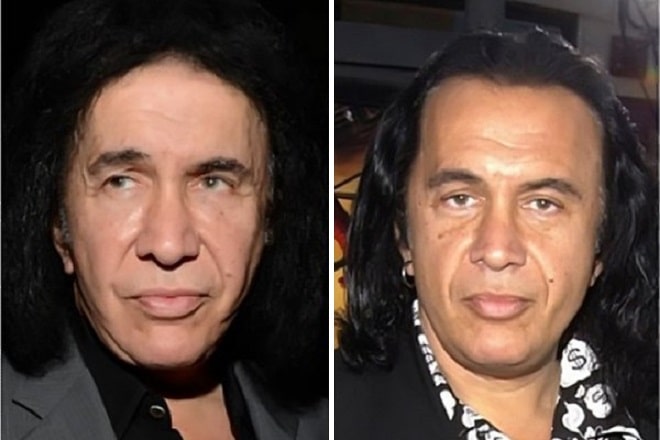 Facelift and botox injections saved the rock star from deep facial wrinkles. After plastic surgery, Gene suddenly discovered new possibilities for himself.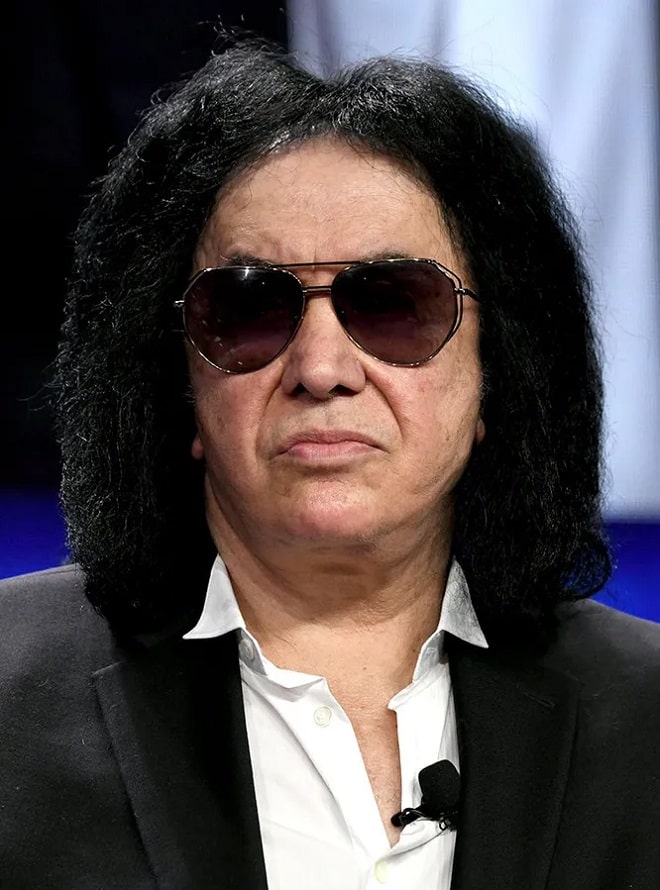 "Girls are ready to jump into my bed by the dozen. Now I will replenish the combat account, as in my best years," Gene Simmons said.