Dana Delany is a famous and popular actress, TV presenter, producer. Starred in American films and TV series, performed on the theater stage, was awarded Emmy Awards. Did Dana Delany have plastic surgery? How did she look in her youth and how has her appearance changed now?
Dana Delany in her youth and now
Her parents are of Anglo-Irish descent. Having spent her childhood and youth in Stamford at the age of eighteen, she firmly decided to become an actress after graduating from Phillips Academy.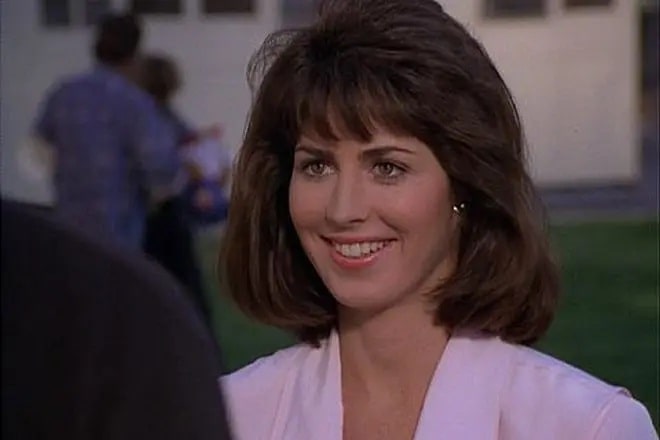 Her first role was in a musical called "South Pacific". Four years later, in 1978, she graduated from Wesleyan University and moved to live in New York.
Like many actresses and actors, Dana worked part-time in a cafe as a waitress and ran to screen tests. Her career began with small roles in series.
Now Dana Delany, who has been acting on stage and in films for almost four decades, says that it is interesting to play not simple, but complex roles. She has achieved a lot on television, in cinema, and in the theater. She was nominated six times for an Emmy and received this award three times.
Plastic surgery
The star of "Desperate Housewives" said that she had an injection of botox in the forehead on the advice of a doctor. However, the result upset her: the cosmetologist touched a nerve, as a result, a huge hematoma appeared on the forehead, and the right eye began to descend. The actress admits that she still notices the asymmetry of her face. A bad experience forced her to give up Botox forever.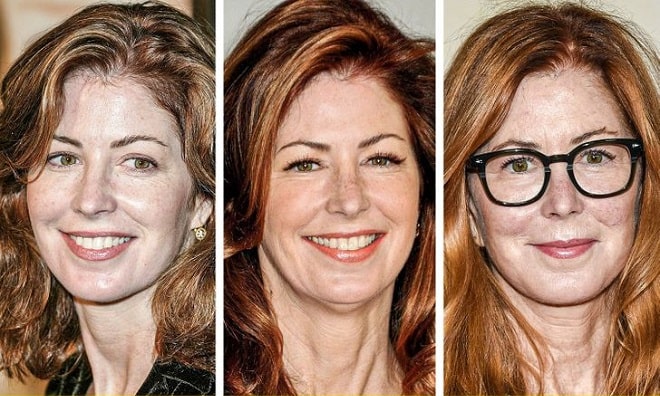 The actress is a supporter of natural aging. Having experienced one bad experience with botox, as a result of which she had small differences in her eyes, she no longer wants to change anything in herself. She often goes without makeup and thinks she looks great at her age. She loves healthy food, eats a lot of vegetables, fish, cheese. Her diet includes both pasta and bread.