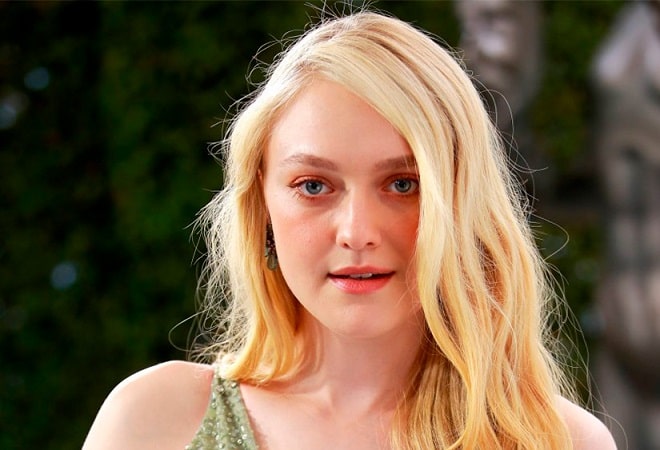 Dakota Fanning is an American actress who made her film debut at the age of 6 and became famous for her starring role in the drama "I Am Sam".
Childhood
Dakota was born on February 23, 1994, in a family of athletes. Her dad, Steve Fanning, played for the St. Louis Cardinals, a minor league basketball team, and after leaving the big sport, got a job as an electronics salesman. Mom, Heather Joy, was a professional tennis player in her youth. Dakota has a younger sister, Elle Fanning, also an actress. Their ancestry includes Irish and German roots.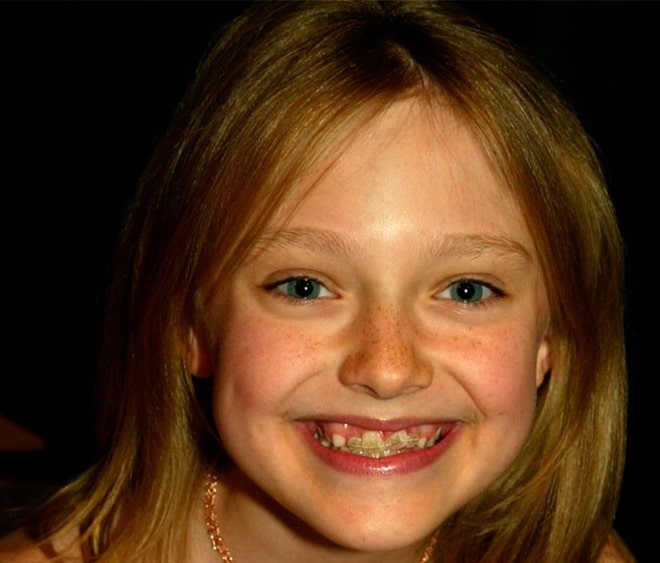 Dakota was sent to acting courses for children, and at the age of 5, she starred in her first commercial.
Career
Since 2000, Dakota began to appear regularly not only in advertising blocks but also in television series: "ER", "Spin City", "Ally McBeal". She got cameo roles, but it was an irreplaceable experience.
In 2001, a girl played the role in the drama "I Am Sam". For this work, 7-year-old Fanning was nominated for the Screen Actors Guild of the USA Award – she became the youngest actress in history to be awarded this honor.
In 2004, the girl appeared in the 10th season of the cult sitcom "Friends". In one of the last episodes, she played a smart little Mackenzie.
In 2007, the drama "Hounddog" with Dakota in the title role was released on the screens. From that moment, as many viewers believe, her "adult" career began. Once in the rental, the film "Hounddog" was severely criticized. And although the film failed at the box office in the wake of discontent, Dakota's performance was noted by film critic Roger Ebert – he compared Fanning to a young Jodie Foster.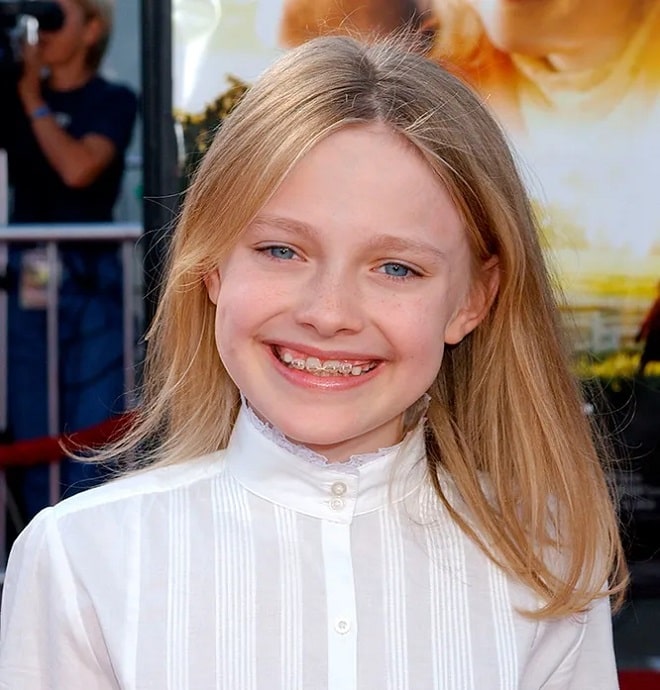 By that time, the girl had $ 4 million in her account, earned personally. The actress got to fourth place in the Forbes list in the rating of stars under 21.
2010 marked the beginning of her modeling career – she signed a contract with the agency IMG Models.
Plastic surgery
There are rumors online that the actress had a nose job. Also, it seems that the blonde gained a little extra weight.
Such a talented actress should have perfect teeth, but Dakota Fanning never managed to fix her uneven teeth.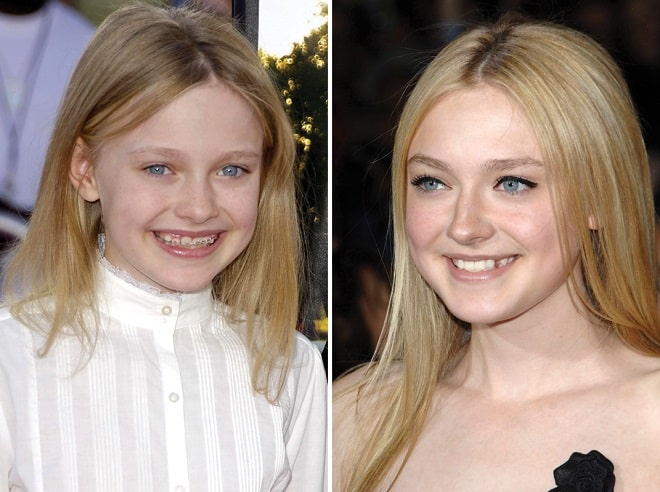 Dakota's parents decided to go to the dentist and install dental braces for their daughter, which she wore for several years. However, dentists failed to make a smile truly Hollywood.