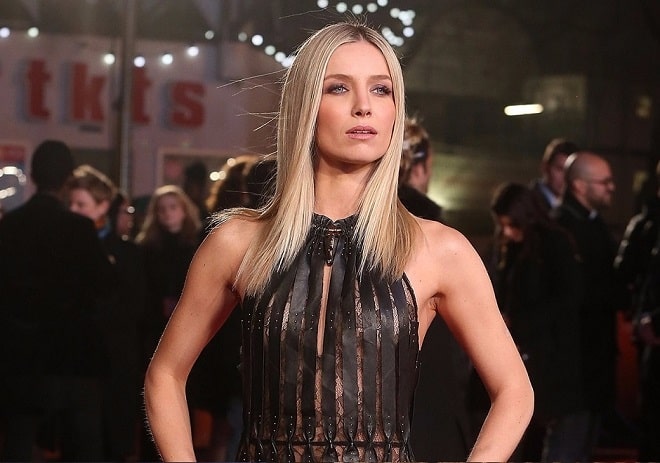 This British-born actress is often called the perfect woman. Attractive appearance, noticeable talent, good manners, and even the right background for the film industry-the blonde is the niece of the actor Richard Harris. However, Annabelle Wallis was not quite happy with her appearance and did the nose job. Although, before rhinoplasty, she had a special charm and personality.
Before plastic surgery
The young Briton took her first steps on the career ladder while studying at the London Acting School and then began starring in the films.
Notable work was the 2007 documentary film about the last days of Princess Diana's life. Shortly thereafter, Annabelle was playing in the Hollywood projects "Body of Lies", "X-Men: First Class" and the Madonna-directed film "W.E.".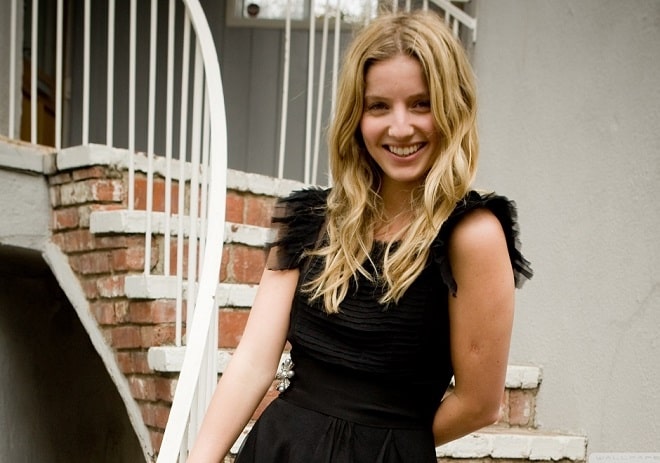 Wallis came to wide fame after the release of the TV series "The Tudors", where she played Jane Seymour, the wife of King Henry VIII. Porcelain skin, blonde hair, and a small bump on the nose gave the actress a special aristocratic charm, and she perfectly coped with the role and fell in love with the audience.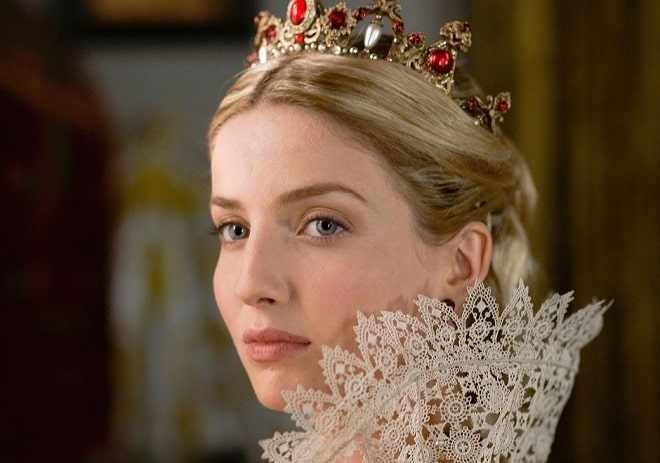 In 2013, Annabelle cemented her success in the BBC television series "Peaky Blinders" with a real star cast. The girl so successfully embodied the image of secret agent Grace that the project was extended for several more seasons.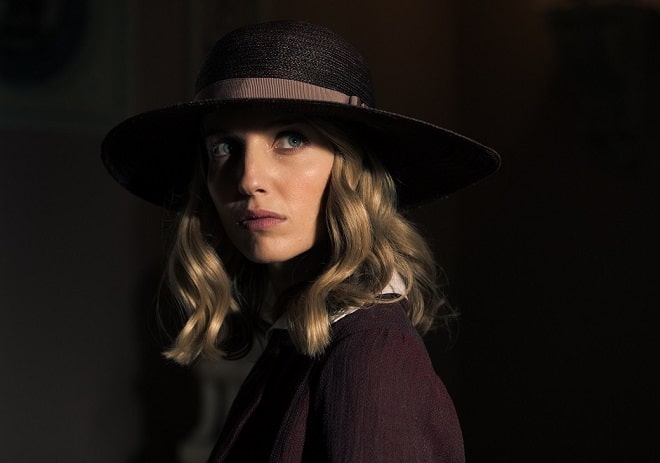 The fans who appeared were interested not only in the work but also in the personal life of Annabelle Wallis. It was revealed that she had been dating Chris Martin for almost three years.
And in the summer of 2018, the press reported that Annabelle has a new affair with her co-worker Chris Pine. The lovers tried not to advertise a romantic relationship, but after a joint vacation in Hawaii, the couple confirmed their relationship.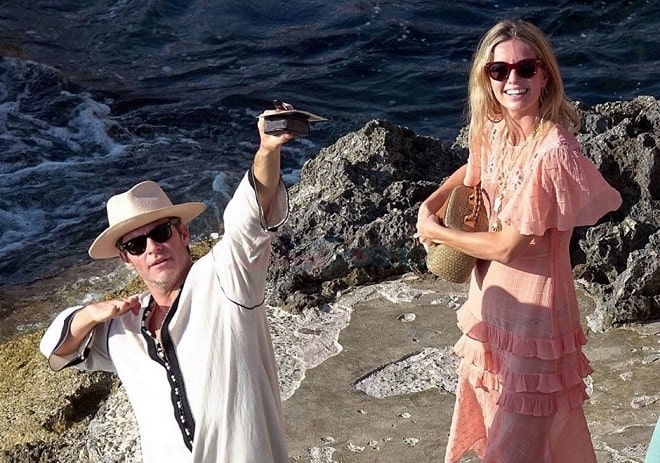 After plastic surgery
The attention of the public is attracted not only by changes in the personal life of the favorite actress but also in her appearance.
In the first season of "Peaky Blinders", Wallis was with her charming crook of the nose, then in the second season, viewers saw Agent Grace with a perfectly straight nose.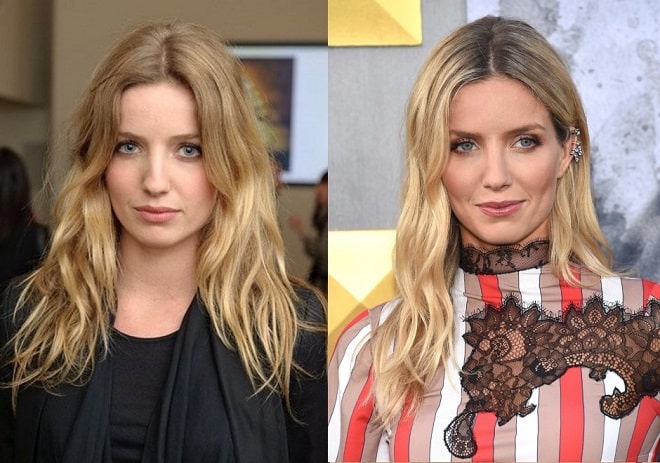 Most likely, the rhinoplasty was performed between filming seasons.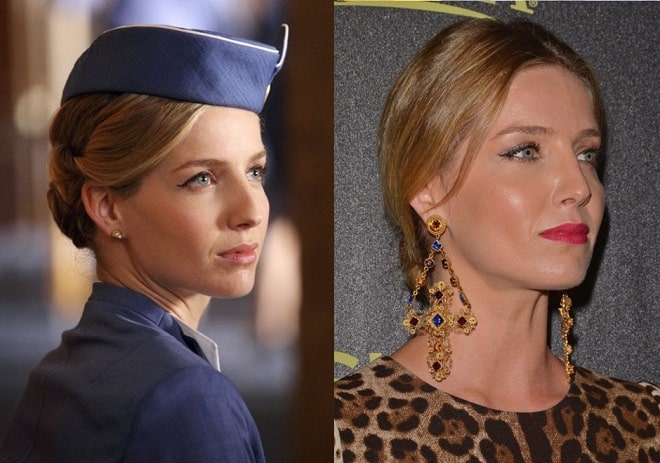 The reaction of fans to this transformation of appearance was mixed. Many supported the star in an effort to correct the flaw, but there were also those who harshly criticized her new nose.
According to opponents of plastic surgery, before the nose job, Annabelle Wallis had a special charm and personality, and now she has become like faceless puppet actresses.
The celebrity admits that a bright ideal appearance often hinders her in the profession.
Many directors refuse to take the talented actress for serious dramatic roles, as they believe that she will look like a distracting element.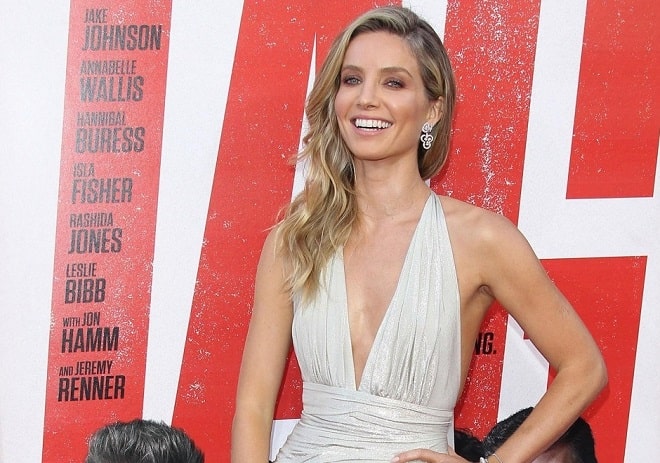 However, Wallis is not upset. For her, this becomes a new task — to appear at the casting in an image that corresponds to the character of the proposed role and once again demonstrate her brilliant acting abilities.