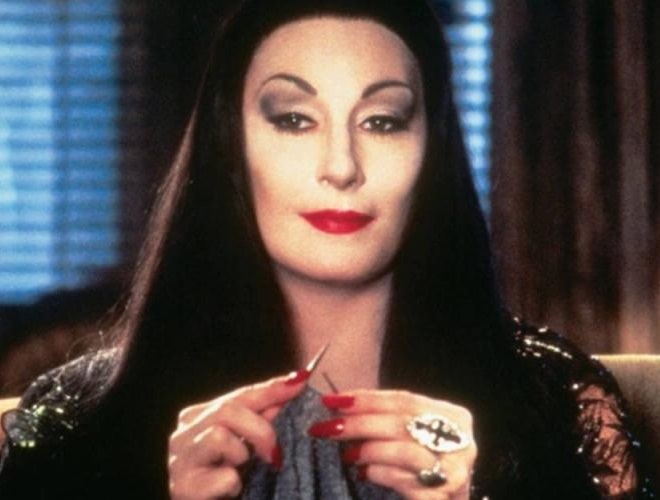 Stunningly beautiful star of the movie "The Addams Family" Anjelica Huston could not keep the remnants of her former charm.
Plastic surgery
A long nose with a hump did not prevent Anjelica from working as a model in her youth. Huston had a lot of roles in films, work on television. However, her appearance in the film "The Addams Family" in 1991 became truly stellar for her. Since then, Anjelica has been remembered mostly as Morticia Addams. At the time of filming in The Addams Family, she was almost 40 years old.
However, with age and the appearance of the first wrinkles, the self-confidence of the dizzying beauty was shaken, she began to do botox injections and plastic surgery. Soon she stopped hiding that she had repeatedly used the achievements of cosmetology and she had to turn to a plastic surgeon.
"I went to the doctor, he said it was worth trying one wonderful thing — Botox. I agreed. He took a needle and stuck it between my eyes. The pain was unbearable. I was choking and writhing, and then I suffered from a headache for a few more days," the actress said.
In 2013, 61-year-old Anjelica appeared in public after numerous cosmetic procedures and plastic surgeries. Headlines appeared in the press: "The star of the Addams Family has changed beyond recognition," "Anjelica Huston has become a victim of plastic surgery."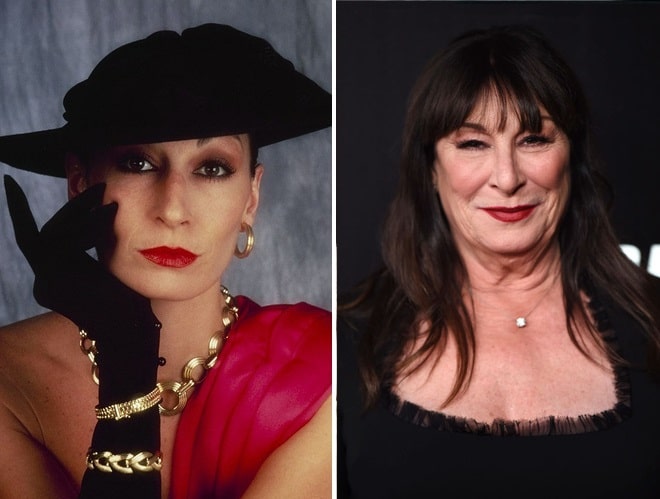 Journalists wrote that Anjelica's face had turned into a pillow, that she was showing not the most successful example of lip plastic surgery, analyzed Huston's facial skin, her neck and even the expression of her eyes. However, see for yourself.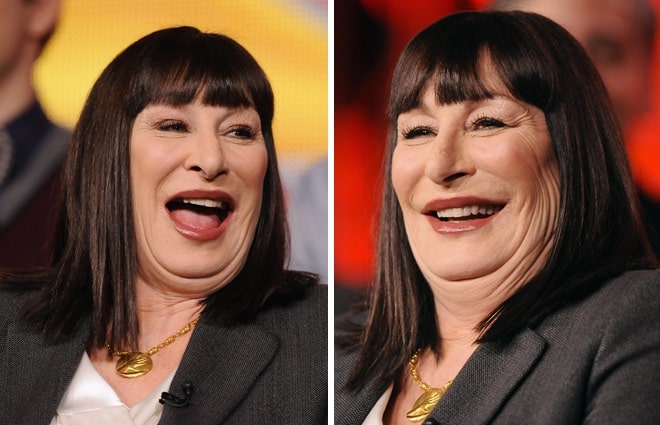 Looking at her latest pictures, it's hard to remember that gloomy and mysterious Morticia Addams, familiar to us from childhood. Actress Anjelica Huston has changed beyond recognition.