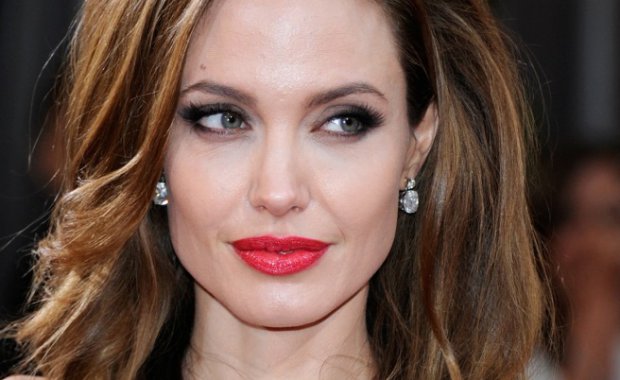 Voluminous lips, beautiful eyes, a narrow nose, clearly drawn cheekbones and chin, along with a beautiful figure, became the hallmarks of this actress. Her name has long been a household name and embodies beauty, seduction and feminine appeal. She has managed to influence many areas of modern life, not only in the cinema and charity but also in the beauty industry. Angelina Jolie is one of the best examples of successful job plastic surgeons. The correction on her face is minimal, but the result is excellent.
Face
Looking at the photos of the actress taken at different times, it can be seen that the shape of the nose, cheekbones, cheeks and jawline has changed slightly.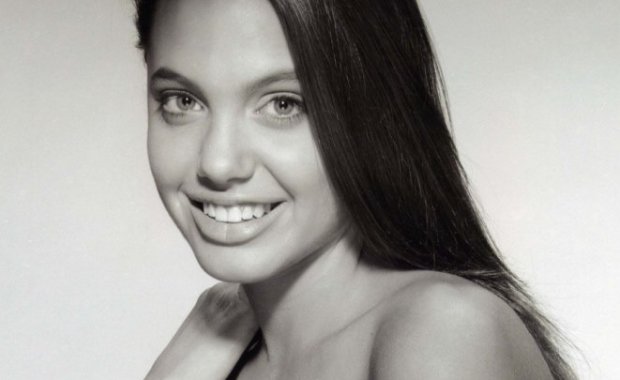 Sixteen-year-old Angie had a much wider nose.
Then Angelina Jolie corrected the shape of the nose with rhinoplasty. It happened in the late 90s, after her first serious film "Hackers". Back then, the star's appearance wasn't as elegant as it is now. Her style of dress and make-up was not distinguished by sophistication. She mixed bright and incongruous colors. At that time, her appearance began to change.
In youth, Angelina Jolie had plump cheeks, and in a more mature age, a pointed jawline appeared. For the film "Maleficent", this feature of the star was emphasized with the help of professional makeup.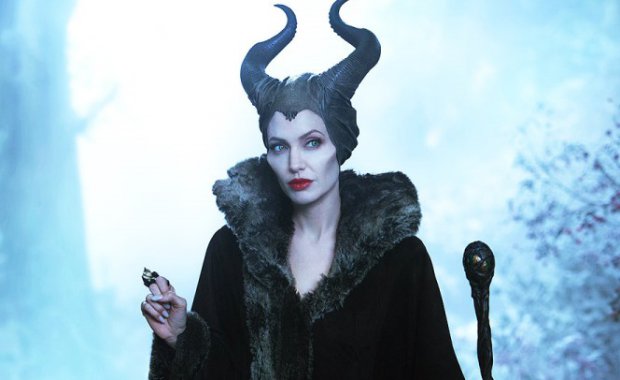 There are opinions that she did jawline surgery and inserted implants in the chin and jaw, making them as if carved out of stone. However, such changes are most likely caused by constant weight loss, but not plastic surgery.
But there may have been contouring, the cheekbones were probably adjusted with fillers.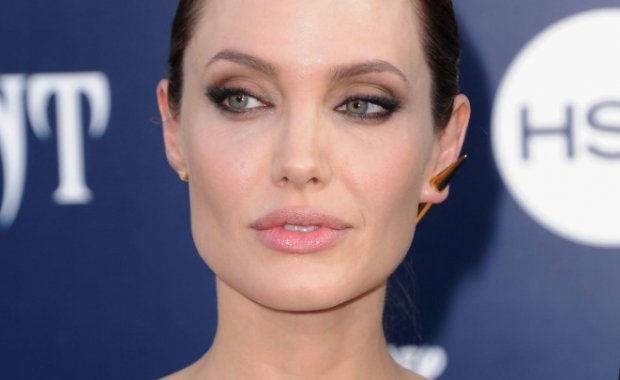 In 2009, there were photos that allowed us to say that Angelina Jolie had a facelift. The photo clearly shows the characteristic scar behind the ear, which remains after the facelift.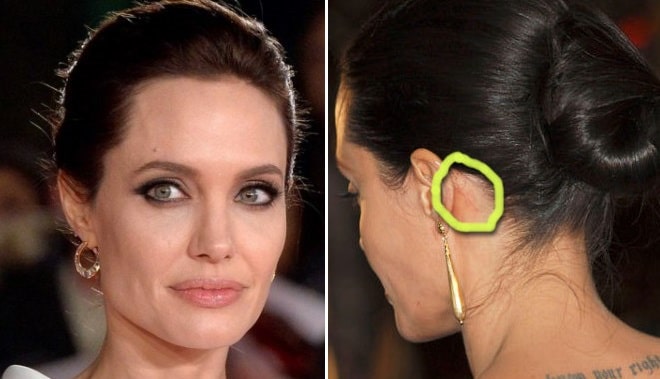 I think she had beauty treatments and botox injections designed to smooth her forehead and raise her eyebrows.
Angelina Jolie has almond-shaped eyes and emphasizes them with competent makeup. It is easy to see that she quite often uses false eyelashes.
Many believe that Angelina Jolie did lip injections to make her mouth sexier. But photos of the actress in her childhood and youth convincingly prove that she never increased the volume of her lips with fillers. One can only assume that in adulthood there was a slight correction so as not to lose the usual volume.
Angelina Jolie's teeth look aesthetically pleasing, so the smile is great.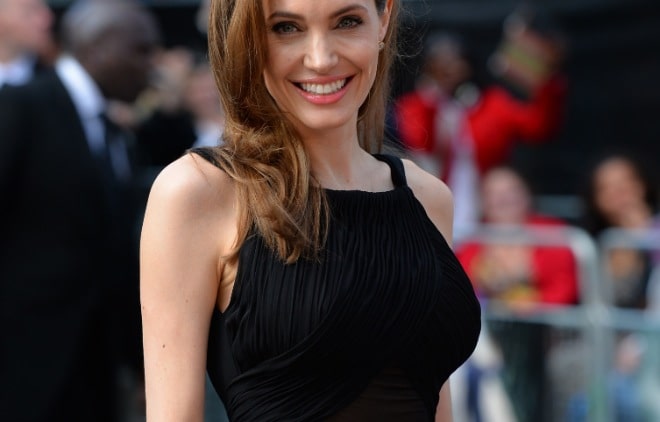 Boobs
Nature has awarded the actress a chic bust size. But some suggest that in 2007, Angelina Jolie did breast augmentation. Most likely, this is just a rumor, provoked by the fact that the girl lost a lot of weight, but the boobs did not decrease in size. Experts explained that in their practice there are many cases when weight loss did not affect the shape and volume of the breast.
In 2013, Angie decided to have a double mastectomy because of a fear of breast cancer.
Because the mother of the actress died because of this terrible disease. She honestly told about this in the New York Times magazine.
After the operation, the star does not appear for a long time in dresses with a deep cut. But her new bust is noticeable, she had large breast implants inserted.
Angelina Jolie commented on plastic surgery:
"I want other women to see that even if the trouble has affected one of us, it is still possible to remain beautiful and have breasts. Yes, this is a completely different breast, but it still allows me to remain a woman personally, and this is the most important thing".
Butt
Angelina Jolie showed off her firm buttocks in a silk dress without underwear. The famous Hollywood actress turned her back for a spectacular shot and showed herself in all her glory.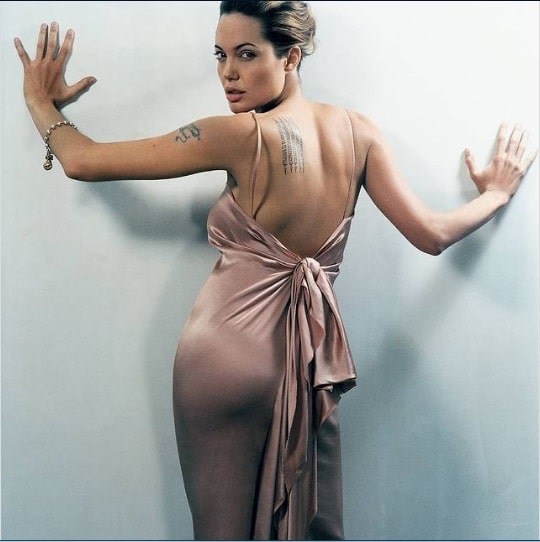 The star on the naked body put on a silk outfit with thin straps. The dress perfectly emphasized the thin waist and elastic buttocks. In addition, the immodest neckline on the back made it clear that she was without underwear.
The actress turned her face to the camera, showing off her ample breasts.
Angelina Jolie pulled her hair back into a neat updo. Her image was completed by a beautiful bracelet on her arm. Her gaze seems defiant, and her lips are parted.
Body
Usually, fans try to learn everything about the diet of the stars. But Angelina Jolie, who lost too much weight, does not cause envy and admiration. Fans are trying to find out the true reasons for the dramatic weight loss.
When did the weight problems start?
The girl has never been overweight. Even after pregnancies, she managed to get in shape in 6 months.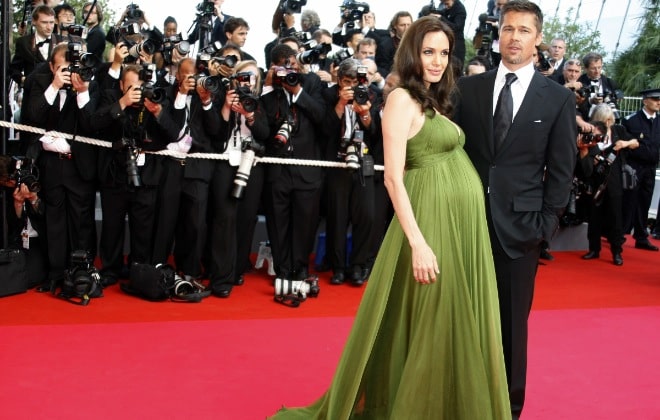 However, in 2007, the appearance of the actress seriously scared the fans. Her face and body were painfully thin, and her hands looked the worst, the skin stretched on the joints and veins. Then such changes could be understood. Angie lost her mother, and her depression caused her to lose her appetite.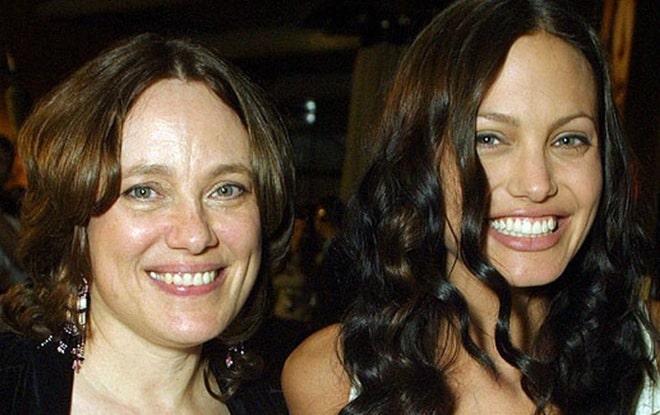 After 4 years, Angelina Jolie lost weight again. She looked bad. The reason for this depressing appearance was unknown. A year later, it turned out that at that time she was preparing for breast surgery. The star spoke about the importance of preventing cancer. In 2015, she had her ovaries removed. The actress said that she will now begin to recover due to hormone therapy prescribed by doctors after surgery.
In March 2016, journalists were once again shocked by the appearance of Angelina Jolie, who came to Athens as a UN goodwill ambassador. The actress discussed with the Greek Prime Minister the possibility of legal resettlement of refugees from Syria to Europe.
But instead of the important political issues raised by the star, everyone was attracted to her skinny figure.
A month later, Angelina Jolie was taken to the hospital. The actress refused to eat, drank only water and constantly felt tired.
Why is she losing weight?
This is not the first time Angelina Jolie has faced questions about her appearance and has not commented on her weight loss. She often chooses outfits that hide all the flaws and thinness.